We encourage our diverse community of gifted students to engage in academic challenges, nurture their love of learning, and cultivate their humanity so they can serve, inspire, and create impact.
The Sage School is New England's recognized leader in gifted education, with a proven history of preparing graduates to confidently navigate and succeed in a dynamic world.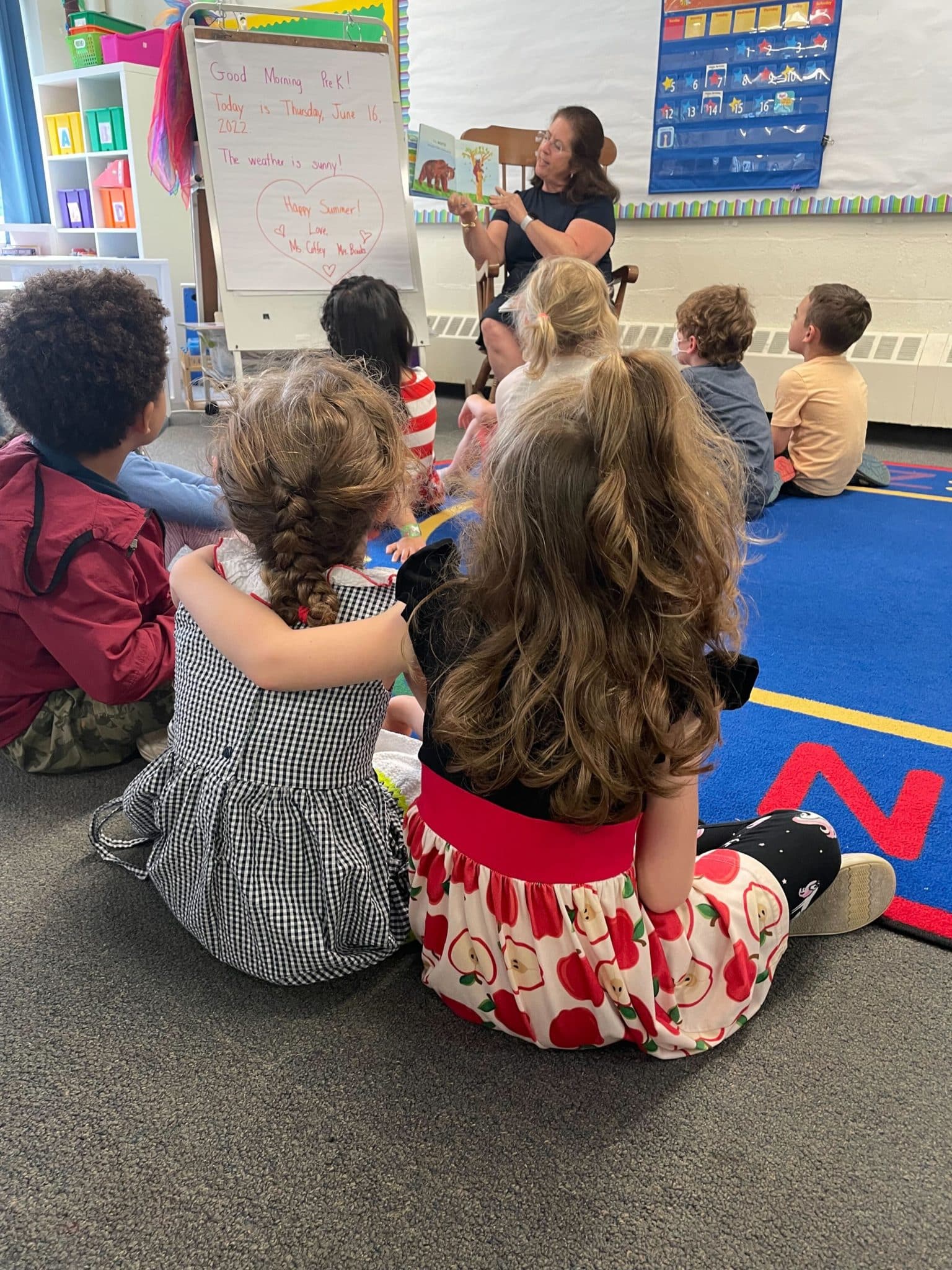 The Sage School is a small, cohesive, nurturing community that values the free expression of ideas, the individual contributions of its members, and all types of diversity. We are committed to the core values of Passion, Excellence, Respect, and Collaboration.
The Sage School will not tolerate bullying or retaliation of any kind. We are a small school based on a community of trust, kindness, and mutual respect. Bullying and cyber-bullying are prohibited in our building, on our grounds, and at any Sage-sponsored function or event. When Sage students and staff travel off campus, either on school trips, field trips, on the bus, or at any sponsored event where students are representing Sage, the same rules and expectations apply.
It is important to note that if any Sage student participates in bullying or cyber-bullying off campus, even on their own time, the School reserves the right to pursue and investigate these instances as well. If the bullying creates a hostile environment for the target, infringes on the rights of the target, or in any way substantially disrupts the learning environment, The Sage School will pursue the report.
Diversity, Equity, Inclusion Belonging and Justice
For information on how we value DEIBJ and support our students, visit the DEIBJ at Sage page under the Program menu.