Now Accepting Applications for Fall 2023
Prospective families interested in learning more about Sage are invited to meet with Head of School, Marie Leary, Director of Admission, Megan Fahey, and Academic Leadership members for in-person Open Houses on The Sage School campus, as well as virtual Open Houses. The events are open to all grade levels.
Attending one of our open houses is the best way to learn about our program and discover how The Sage School will meet the needs of your bright and talented child!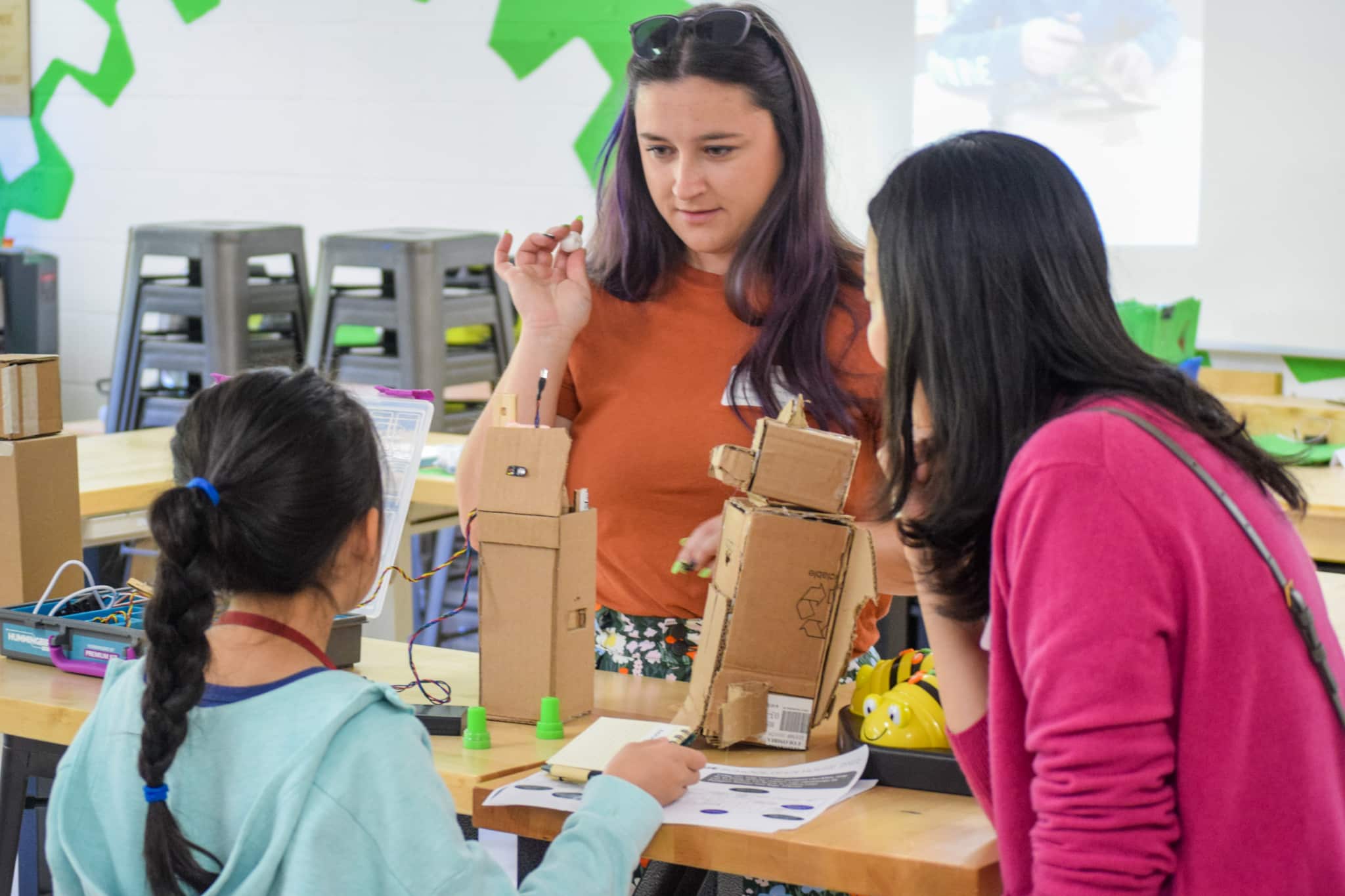 2023-2024 Open Houses at Sage:
Weekend In-person Open House:
Sunday, October 29: 11:00 a.m.-12:30 p.m.
Weekday In-Person Open Houses:
Friday, October 20, 9:30 am to 11:00 am 
Friday November 17, 9:30 am to 11:00 am
Wednesday, December 6, 9:00 to 10:30 am
Virtual Open Houses:
Wednesday, October 11, 12:15 to 1:00 pm
Wednesday, October 18, 12:15 to 1:00 pm
Admission Fairs for 2023-2024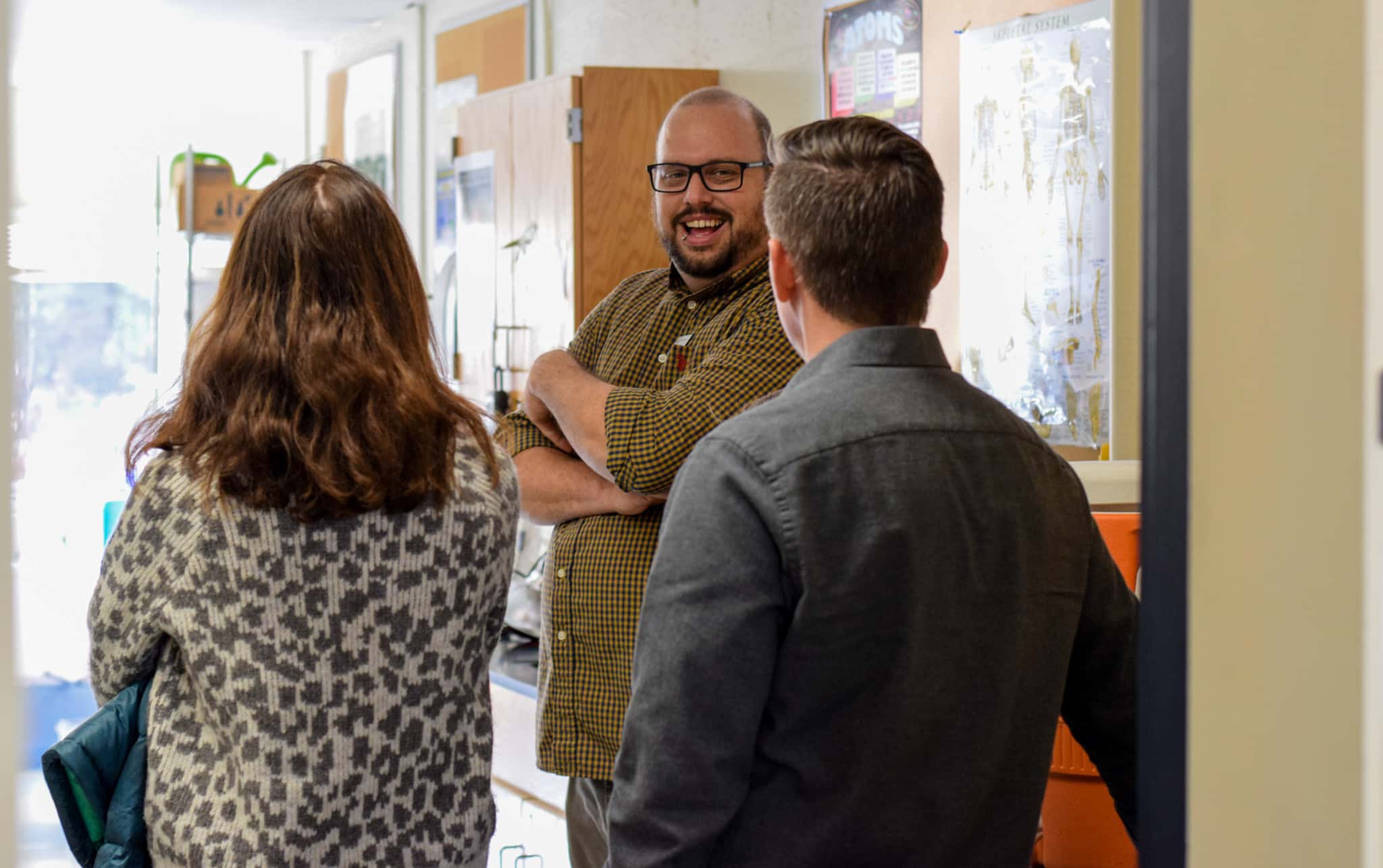 Check back regularly for new Sage Admission Fair opportunities!