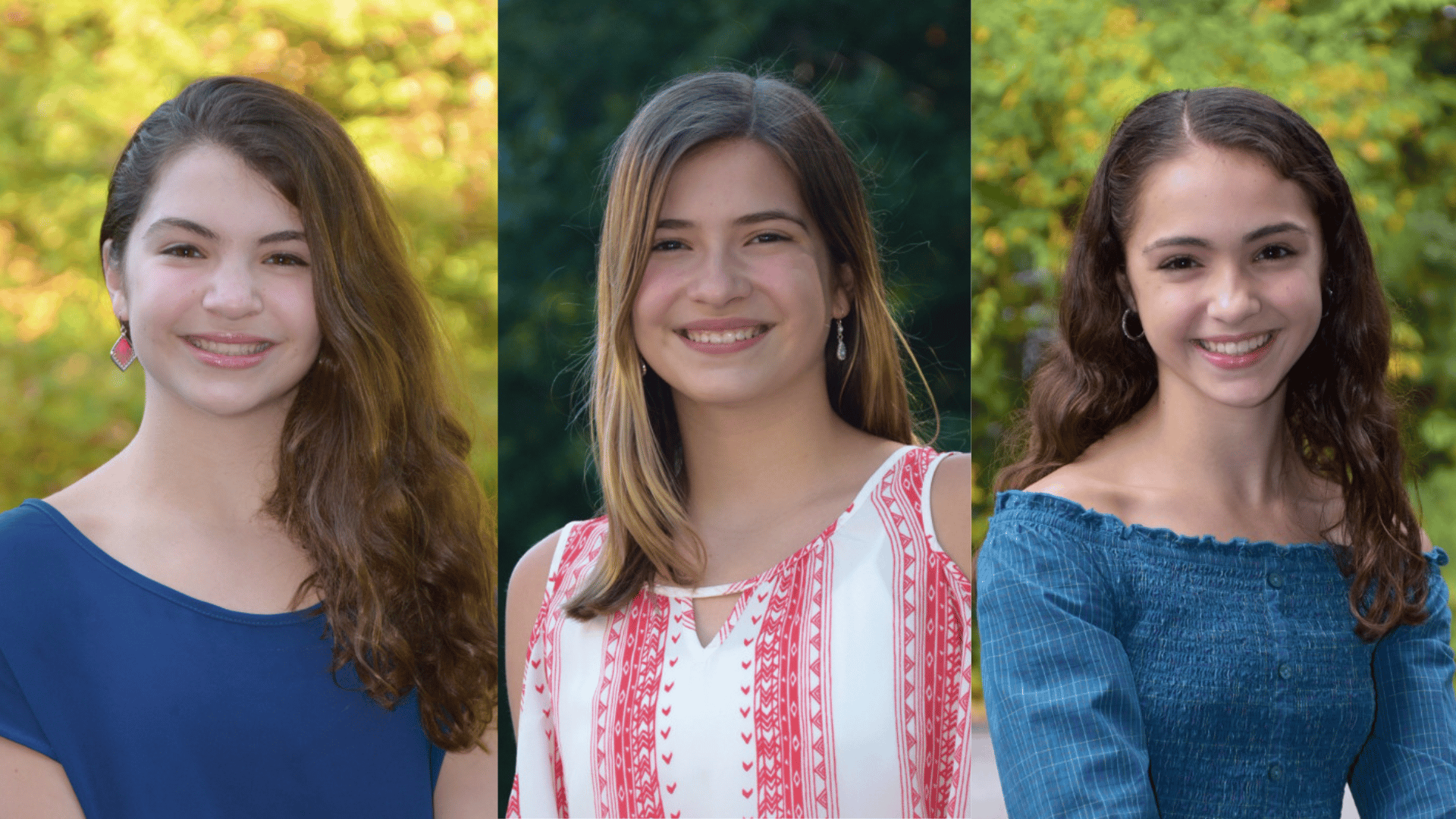 Celebrating Sage Alums: Success runs in the family for three Sage sisters
For the Vigevani family, there's truth in the saying "all good things come in threes." Sisters Sarah '16, Leah '18, and Savannah '20 might not have all taken the same path, but they have all found success along their way.
The sky looks to be the limit for Cadet Col. Sarah and Cadet Col. Leah, who joined the Civil Air Patrol (CAP) in 2017 and 2018 respectively. The CAP is a non-profit organization that supports the United States Air Force and offers a Cadet Program that aims to shape its members with a curriculum of leadership, aerospace, fitness, and character development.
Both of the Vigevani sisters have skyrocketed their way to the organization's highest cadet rank of Cadet Colonel in 2022 by earning the "General Carl A. Spaatz Award," the top honor a CAP Cadet can achieve. It's a rare recognition that, on average, only five out of every one thousand cadets earn.
To get it, cadets need to devote about five years to advancing through 16 achievements in the CAP Cadet Program. This culminates with a four-part exam that includes both writing and physical elements.
"It does not matter if you are the best at anything or the amount of experience that you have," said Cadet Col. Sarah in her award acceptance speech. "What matters is that you try your best in everything that you do."
"Don't give yourself excuses for why you cannot be successful," said Cadet Col. Leah in her award acceptance speech. "Set a goal, make a plan, and stick with it. Because younger me, who had no clue what they were doing… never would have dreamed of standing up here and receiving this award."
Aerospace wasn't exactly Savannah's focus, but the youngest Vigevani did at times glide through the air en route to winning the title of 2021 Teen Miss World Dance at the World Dance Pageant. The three day competition includes talent performances, interviews, modeling, and audition classes.
For Savannah, who started her dance career at the New England Dance Academy when she was a little more than two years old, the win validated all of her years of hard work.
"It felt nice to know that all the long hours of rehearsals and the extra time I invested outside of dance paid off," said Savannah. "It just shows that hard work pays off. You get what you give."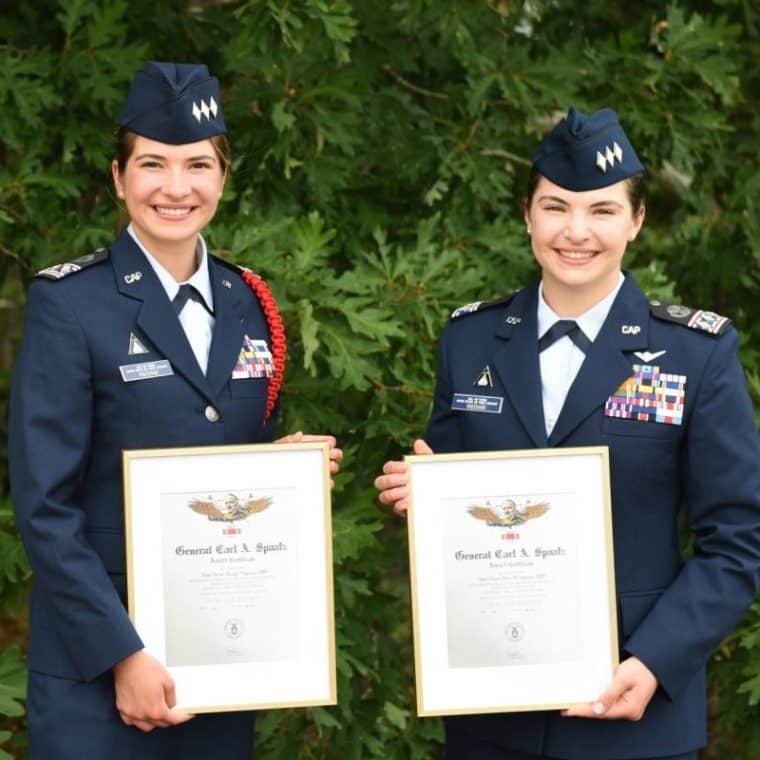 "Celebrating Sage Alums" is an opportunity for The Sage School community to learn about and recognize the many accomplishments of our hardworking alumni. If you are a former Sage student who wants to share their successes, or know an alum you would like to have celebrated, please contact Communications Associate Keir Chapman.