The Sage School understands that in order for gifted learners to be happy and successful, they need to feel comfortable to take risks and pursue their interests. Based upon our core values of passion, excellence, respect, and collaboration, our teachers create a classroom that allows bright young minds to reach their potential. Sage is a school where diverse voices and ideas are respected. In this way, we have created a warm and welcoming community where academic excellence and kindness are valued.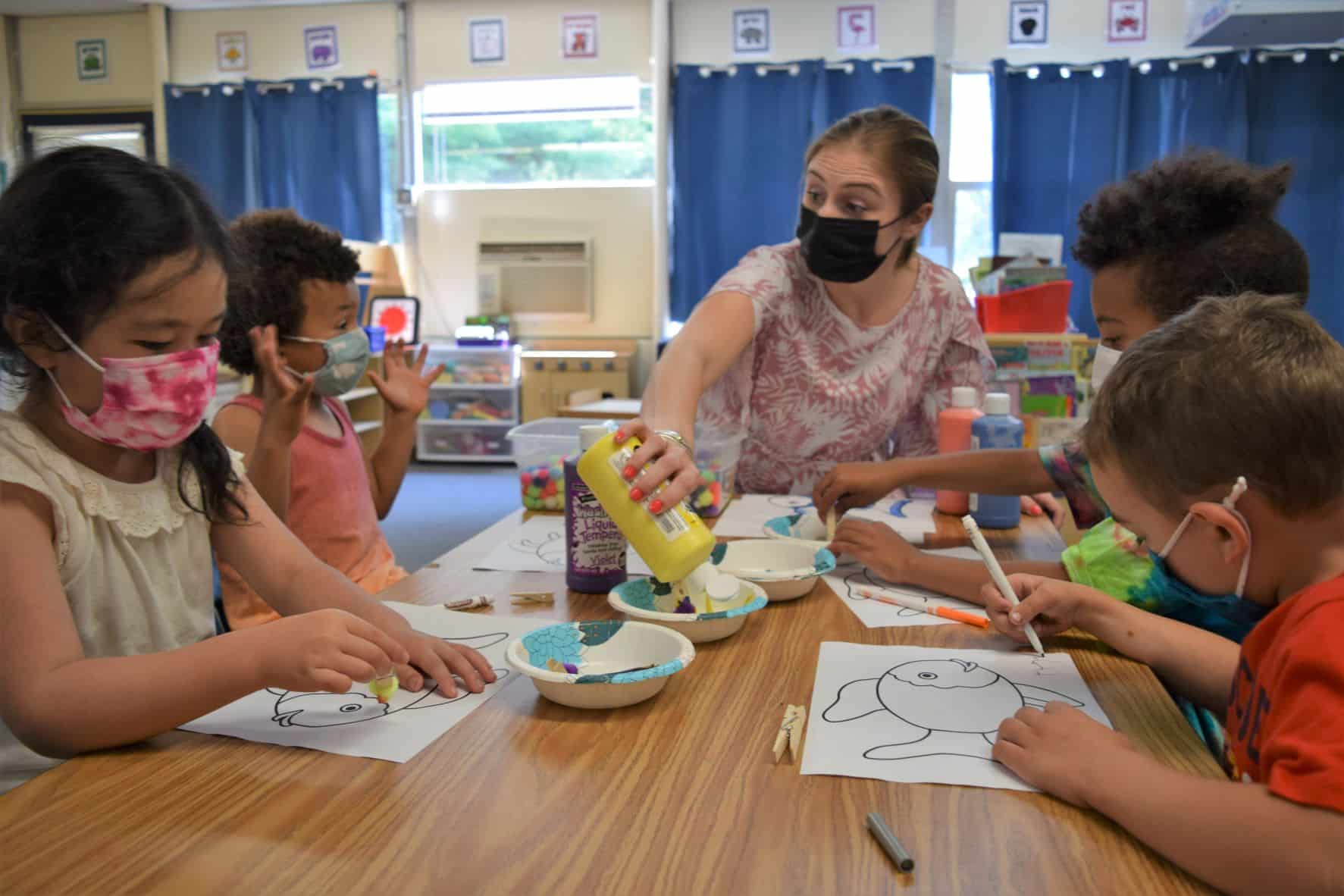 Seventh grader, Akul T., is in his fourth year at The Sage School.
Susan deMacedo of Plainville, MA is the parent of a Sage first grader. This is her family's second year at Sage.
Aimee Davies of Mansfield, MA is in her fifth year as a teacher at Sage. She currently teaches Computer Science and Engineering and serves as the Makerspace Director.
Nathaniel Coben '16 is a 2020 graduate of Concord Academy. Currently, he is in his second year at Oberlin College studying Music and Visual Art with a concentration in Education.