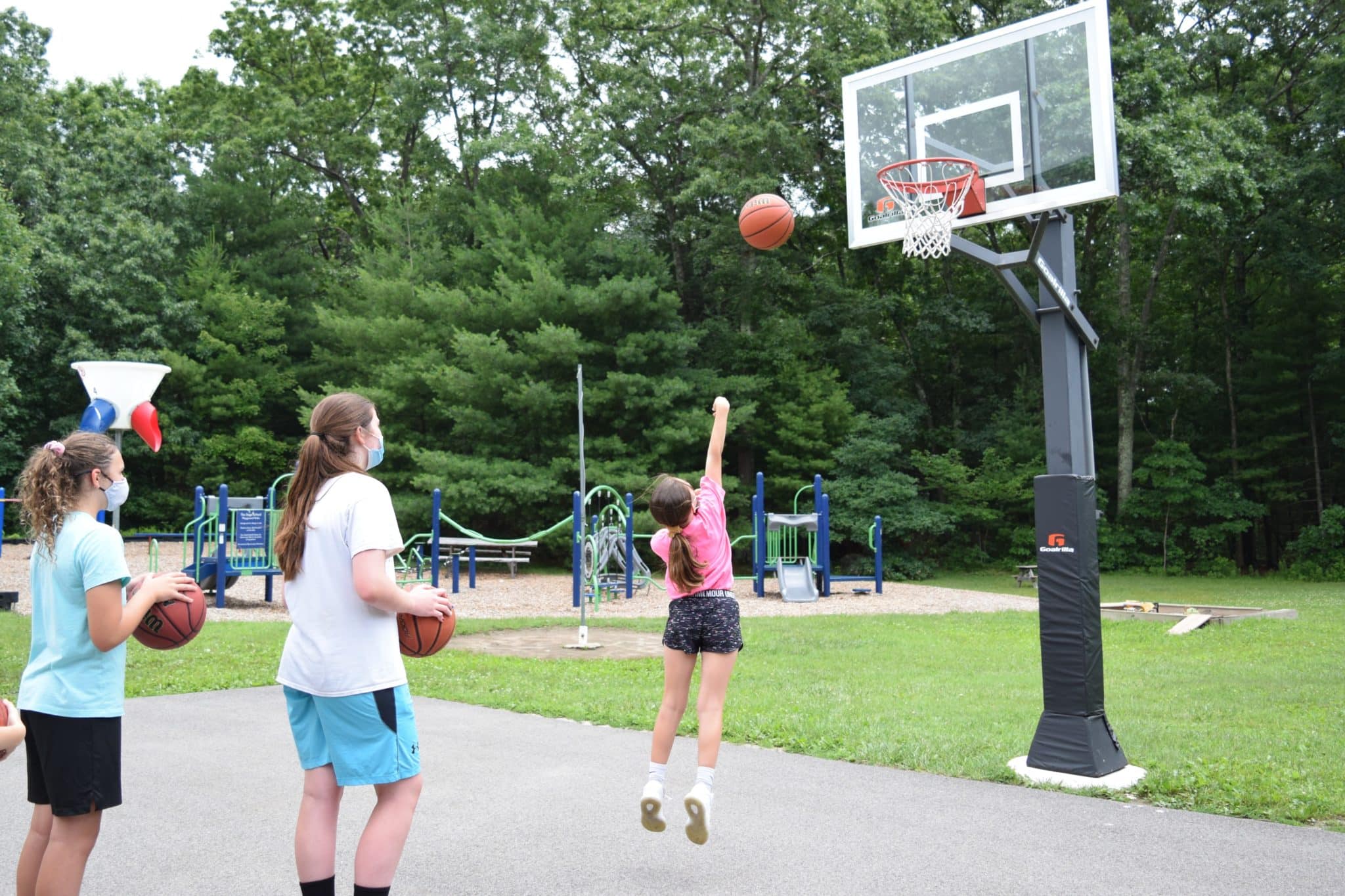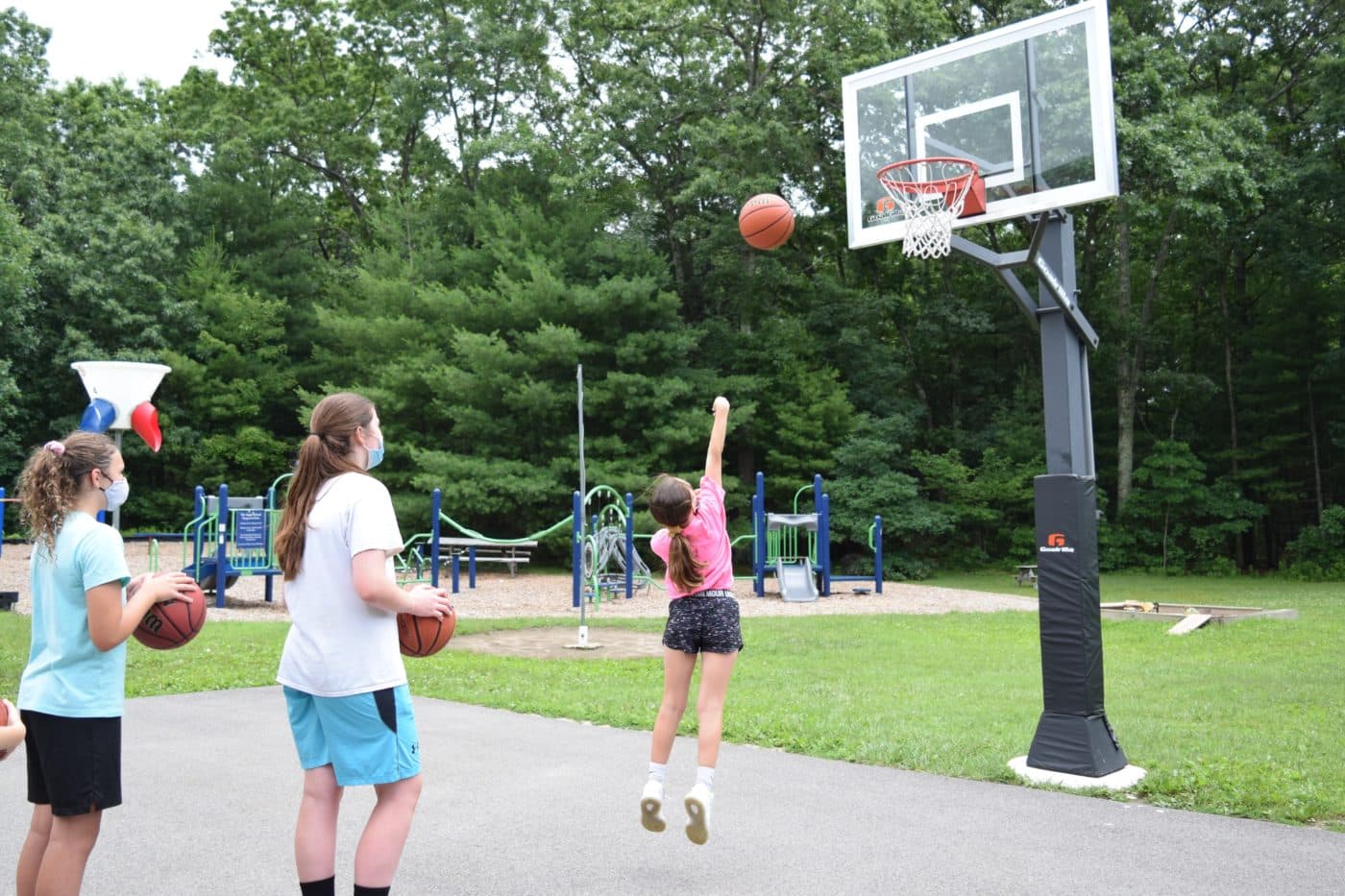 From baking to STEAM challenge activities, sports, arts, and so much more Summer Sage Explorations, Innovations, and Academy delivered another wonderful summer of discovery for nearly 100 children in PK to Grade 8. The Sage School summer enrichment programs are the perfect blend of learning and fun for bright young minds each summer!
Summer Sage offers three distinct groups – Explorations for Grades PK to 1, Innovation for students in Grades 2-4, and Academy for Grades 5-8. The program was created to give students summer options that provide academic enrichment that inspire and challenge the mind and allow students to meet like-minded peers.
To receive updates on Summer Sage, contact program coordinator, Lisa Downs at ldowns@sageschool.org.
Summer Sage is open to the general public.
Learn more at www.sageschool.org/summer-sage