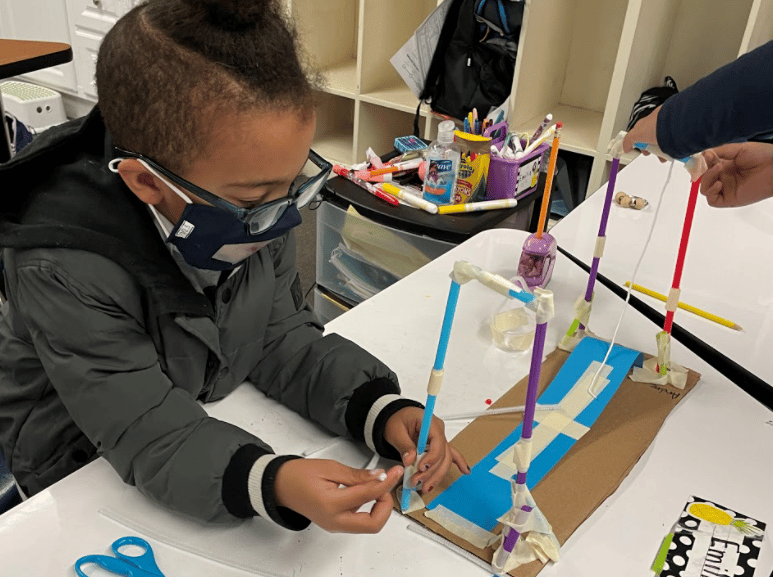 The Sage School's Enrichment Programs give students the opportunity to meet with like-minded peers and engage in after school time that promotes collaborative work, innovative learning, and academic advancement.
This winter, our dedicated faculty members will teach weekly classes that will run for 7 to 10 sessions. Some programs will run for fewer sessions for holidays and days off. Read our club descriptions here!
Mondays (9 sessions)
Tuesdays (10 sessions)
Wednesdays and Thursdays (11 sessions)
The Sage Afterschool Enrichment Programs provide activities that support, enrich, and encourage the development of lifelong skills. This is accomplished by providing a range of activities that bring together like-minded peers in an environment that promotes academic advancement, fosters teamwork, and encourages healthy competition. We offer an array of activities not always available during the traditional school day – catering to the diverse interests and passions of our students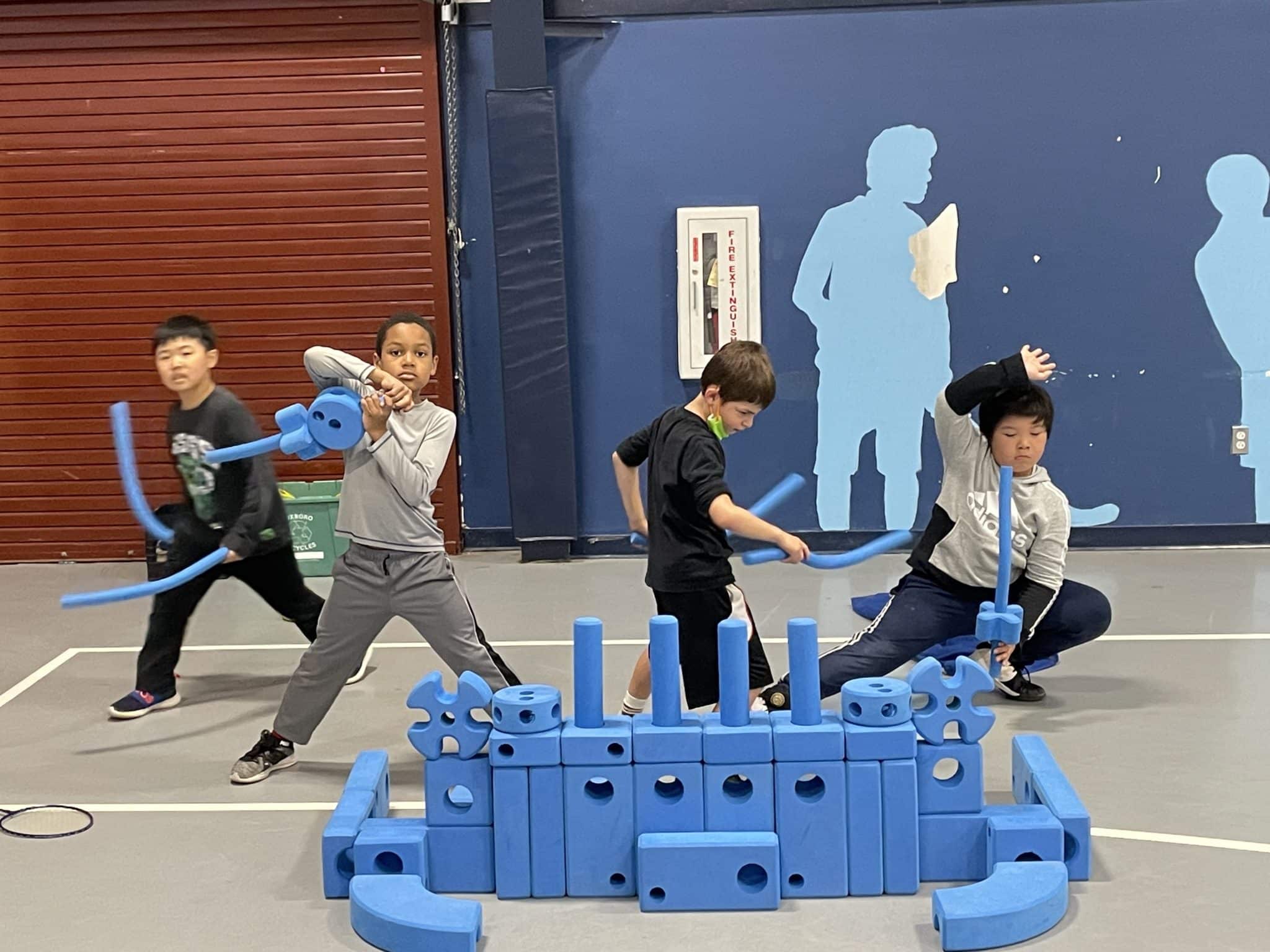 Traditionally, our Afterschool Enrichment Programs are offered on campus, every term, for a ten-week period, directly following the regular school day. Programs are taught by Sage faculty and staff as well as professionals from the community.
Some past offerings have included the following activities:
Art Exploration
Engineering
Robotics
Basketball
Math Club
Soccer
Clay Animation
Performing Arts
Video Game Design
Chess Club
Quilting
Yoga
Select Afterschool Enrichment Programs are available for guest students in grades Pre-K to 8 who attend other schools.
Contact Betsy Bauler at bbauler@sageschool.org for more information!