Our secondary school placement process is designed to help students and guardians make thoughtful and deliberate choices regarding their next school experience. We aim to help families move smoothly through the initial brainstorming to a final decision. Graduates from The Sage School move on to a variety of schools for ninth grade: public and independent, boarding and day, coed and single-sex, urban and suburban. Living in the greater Boston area, we have the benefit of being surrounded by a multitude of independent, public, and parochial school options.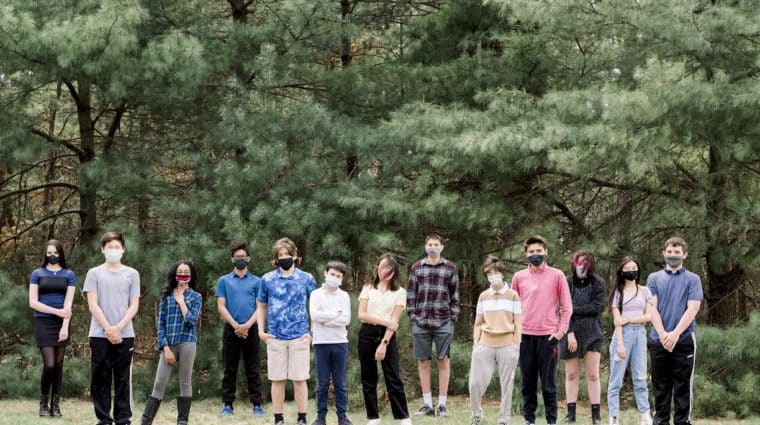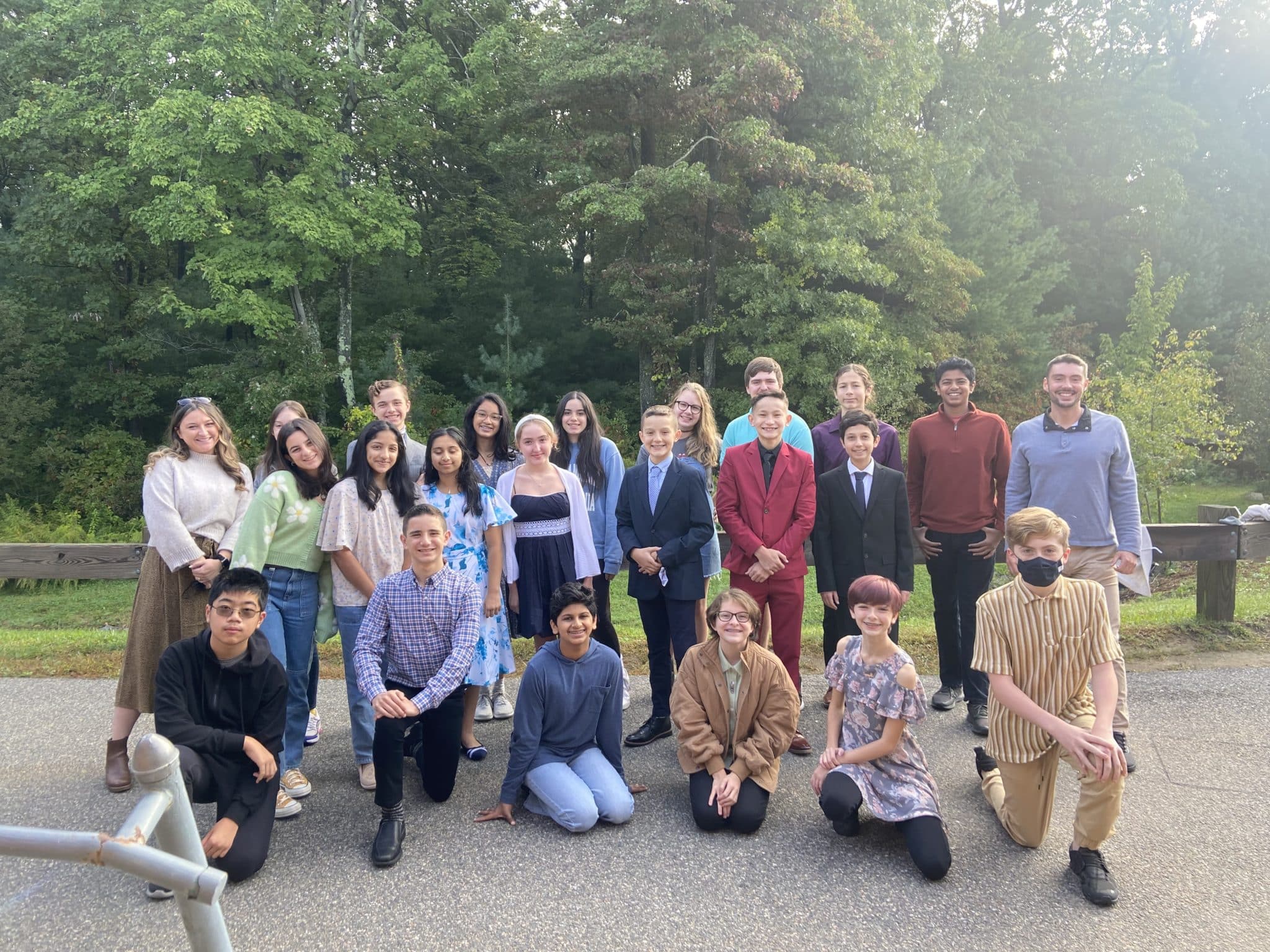 At Sage, we encourage students and families to maintain their perspective, keeping focused on the numerous opportunities and options that might be right for their child. We believe the key is in the right "fit." All schools have a unique environment. Finding the environment that "clicks" for your family is the key to finding the school that will bring out the best in your teen. Factors such as appropriate academic rigor, student-teacher and peer dynamics, structure, sports and clubs all contribute to "fit." Our Coordinator of Secondary School Placement is a member of the teaching faculty and works directly with students, teachers, and families – keys to knowing each student on a personal level and making the match between families and prospective schools.
While our personalized process begins in earnest in the spring of seventh grade, opportunities exist for interested parents to learn more throughout their time at Sage.
Our students are outstanding young people. With their own hard work and tremendous potential, coupled with our intimate knowledge of local schools and what admission offices are looking for, and significant preparation, the secondary school placement process is a signature benefit of your Sage experience. Our graduates attend top schools throughout MA and beyond. Before thinking of the right secondary school for your child, choose the right elementary/middle school that will help them get there.
Below is a list of school to which Sage graduates have been accepted the last few years.