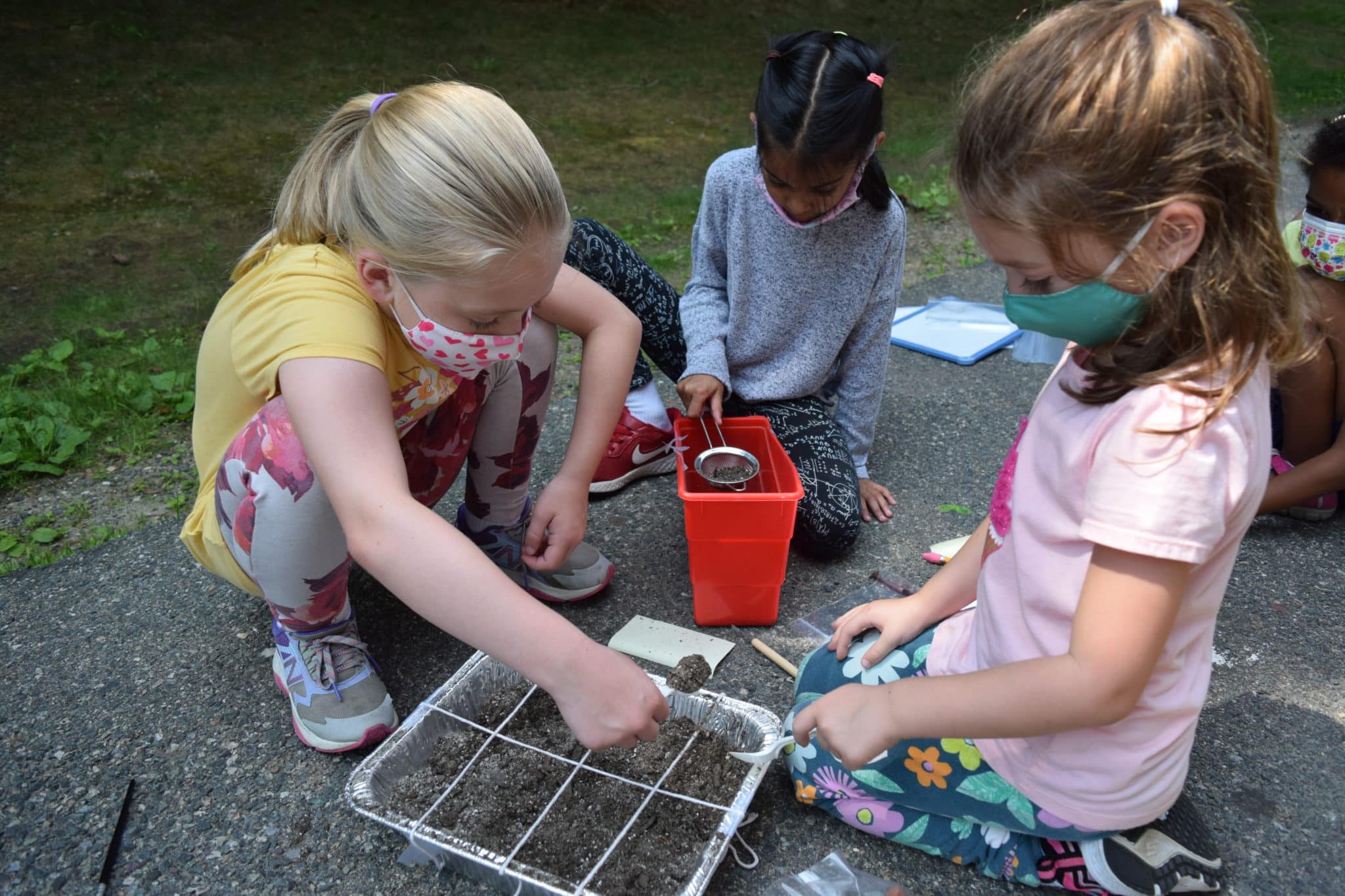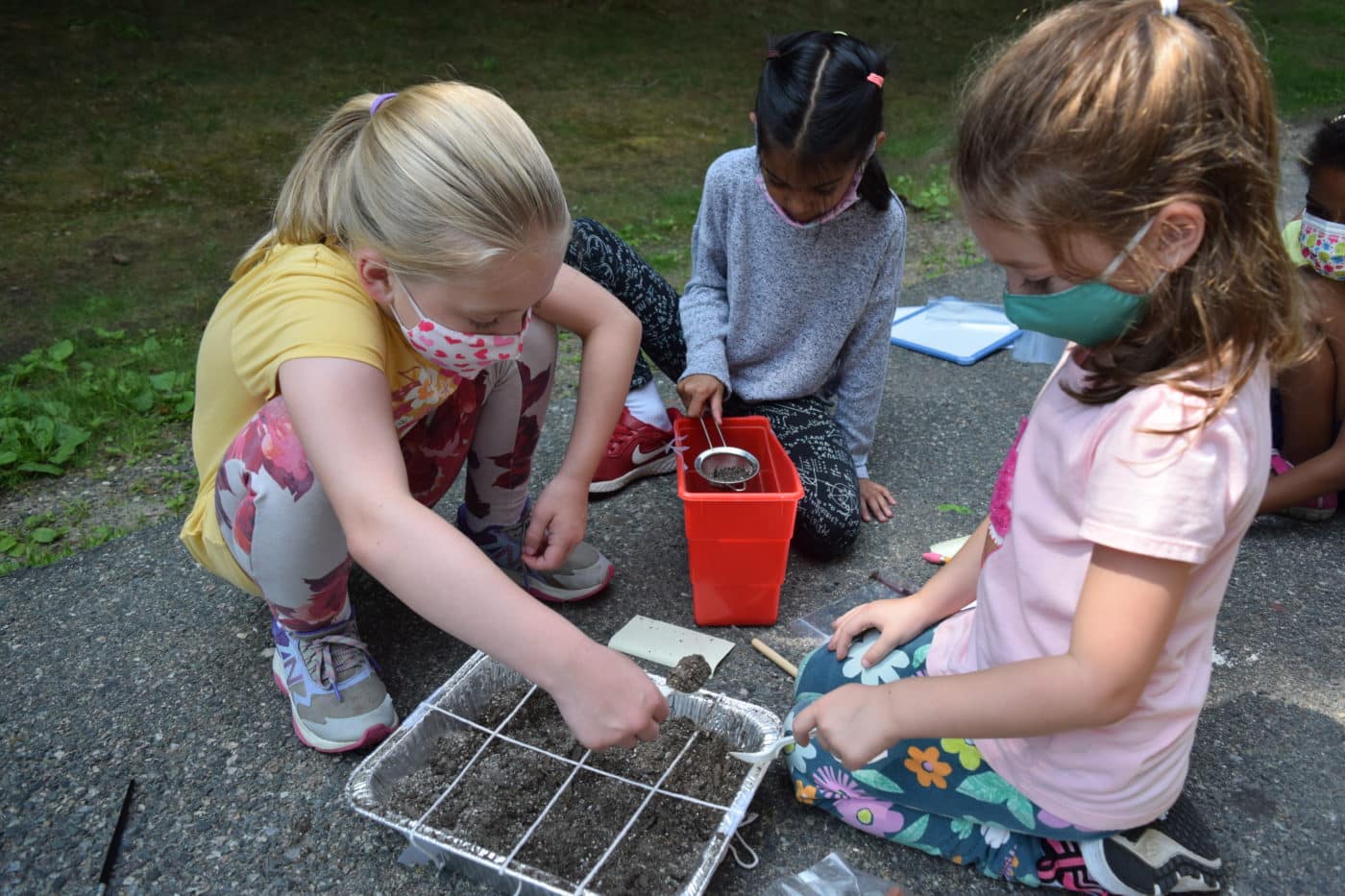 Registration is now open for Summer Sage, which offers students from 3 years old to Grade 8, five weeks of hands-on, academic enrichment classes on our campus in Foxboro, MA from June 27 through July 29, 2022! Summer Sage offers diverse classes in STEM, arts, sports, and much more and students have the option to attend morning, afternoon, or full-day sessions, with before and after care available.
This year we're excited to offer a new program for our youngest students, Sense of Wonder, for children ages 3 and 4. Our thoughtful program itineraries are designed to increase your child's awareness of the world while also learning to work with their peers. We will hike, play, and explore, all the while seamlessly weaving wonder, learning, and fun into our active days!
Summer Sage 2022 brings together talented Sage faculty and staff, alumni, local community members, and SPARK Business Academy and Vineyard App teachers to lead new and exciting programs. These educators will be offering over 76 courses this summer! In accordance with our health and safety guidelines, in-person class sizes will be limited. Classes are open to the public. Your child will not want to miss this opportunity for connection and discovery this summer!
---
More information available at www.sageschool.org/summer–sage

Contact Lisa Downs at ldowns@sageschool.org with questions or assistance registering.