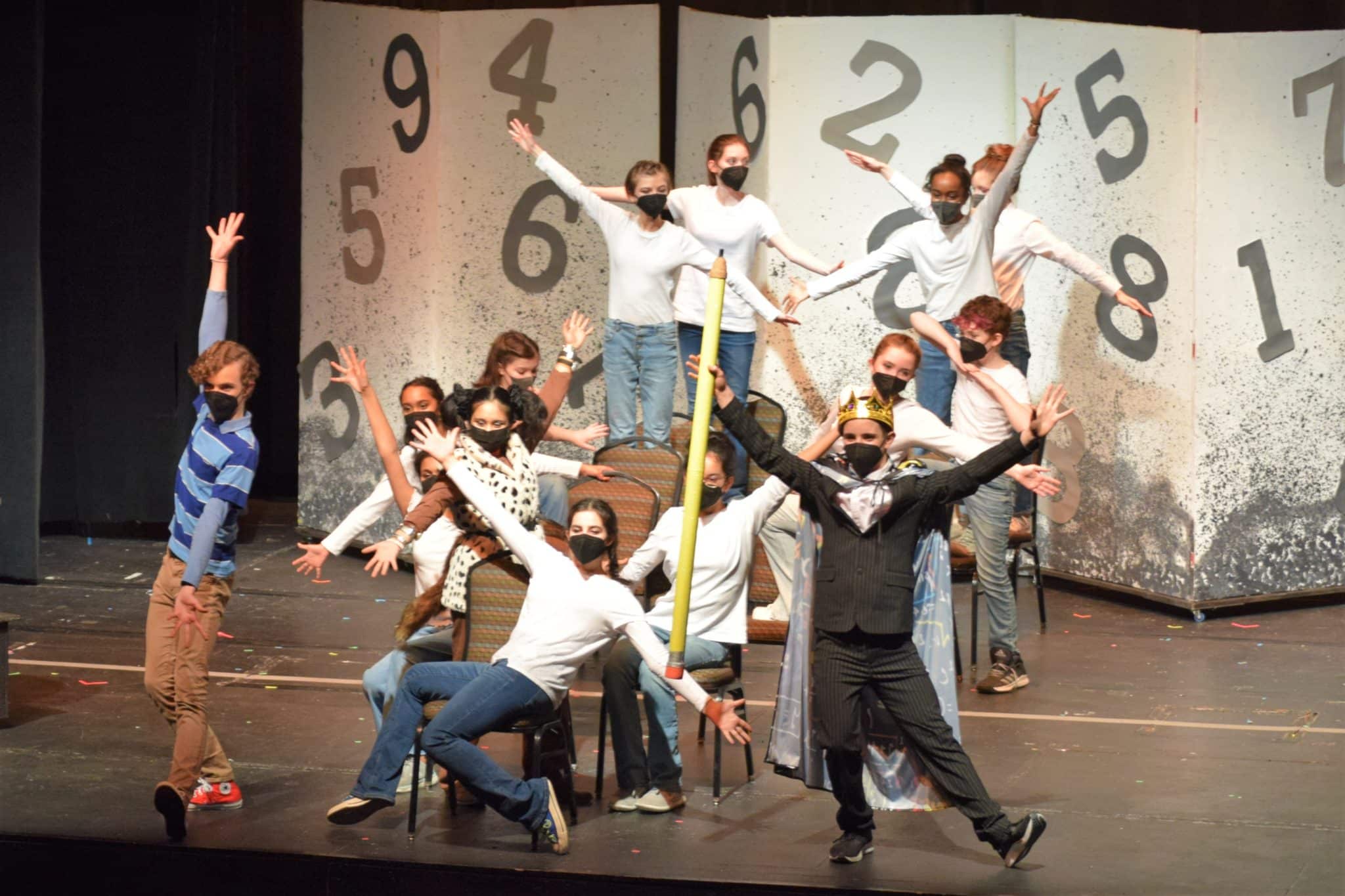 The Sage School Theater Company gave two incredible performances of the Phantom Tollbooth Jr. this past weekend at the Marilyn Rodman Performing Arts Center in Foxboro. This marks the 15th musical for the school and the first on stage in two years, since the COVID-19 pandemic began.
"Coincidentally, this year's show consisted of set and costume pieces from all of our past shows. I'm calling it the "sustainably designed musical" and a way to honor the past 15 years of shows," said Musical Director, Danielle Bazinet. "I am excited and grateful for the opportunity to bring back one of Sage's most popular and enjoyable traditions. The cast, crew, teachers, and volunteers have worked very hard despite the challenges of COVID. Together we have created a wonderful show to share with the Sage community. Theater is back at Sage!"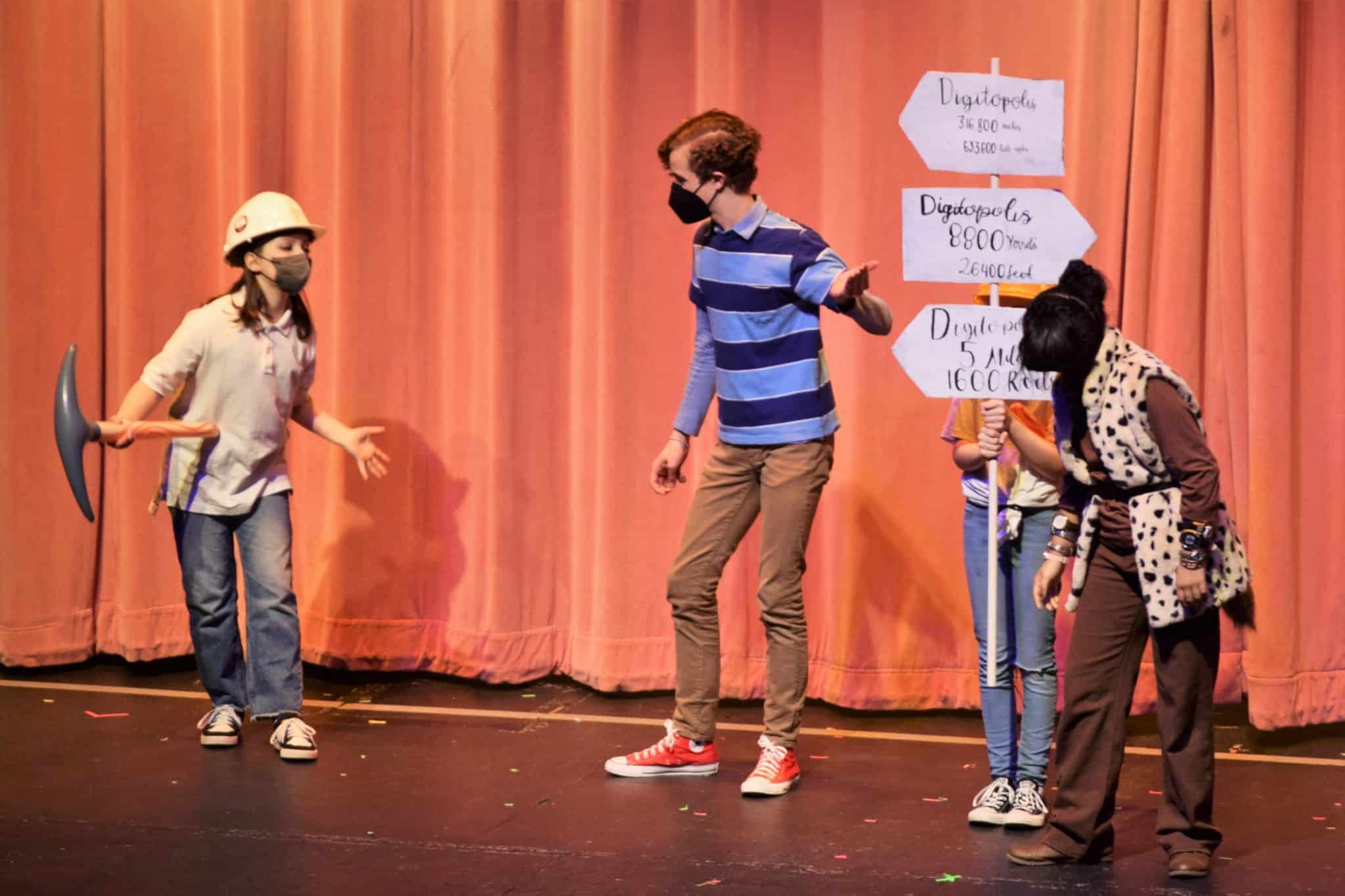 Based on the children's fantasy adventure novel written by Norton Juster, The Phantom Tollbooth Jr. tells the tale of a boy who must save the princesses Rhyme and Reason and reunite the brother Kings who rule over the cities of Dictionopolis and Digitopolis. Aided by a trusty time-keeping dog, Tock, Milo successfully brings harmony to the Land of Wisdom and learns many things about words and numbers along his journey.
Students in Grades 5-8 have the opportunity to audition for lead roles, be in the chorus or work as the backstage crew for the musical. Consistent with our mission, the musical offers students the opportunity to participate and "own" all aspects of a major production. Sets and costumes are designed and built during a collaboration period and during rehearsal, as is the poster, advertising graphics, and the program. Students also serve as backstage leaders, representing the crew boss and stage manager. The musical brings together many members of the Sage community, including younger classes alumni, parents, and faculty/staff. The musical has also received nominations and awards from the Massachusetts Educational Theater Guild for acting, singing and set design.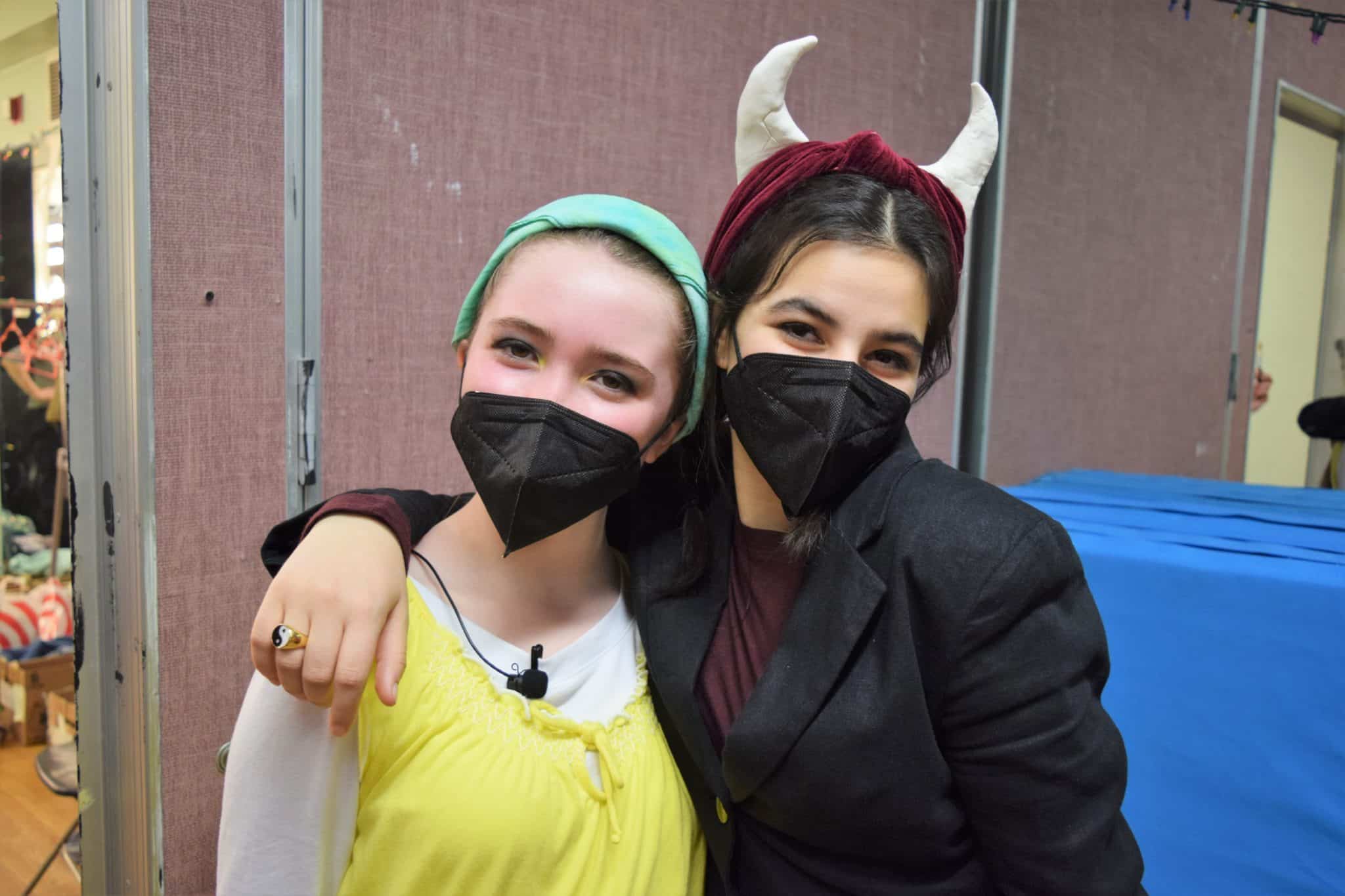 ---
Sage Musicals Over the Years

Charleston!
June 6, 2008
Performed at Sage
Give My Regards To Broadway
May 29, 2009
Performed at The Foxboro Orpheum Theatre
Alice in Wonderland Jr.
May 28, 2010
Performed at The Foxboro Orpheum Theatre
The Pirates of Penzance Jr.
May 27, 2011
Performed at The Foxboro Orpheum Theatre
Seussical Jr.
May 25, 2012
Performed at The Foxboro Orpheum Theatre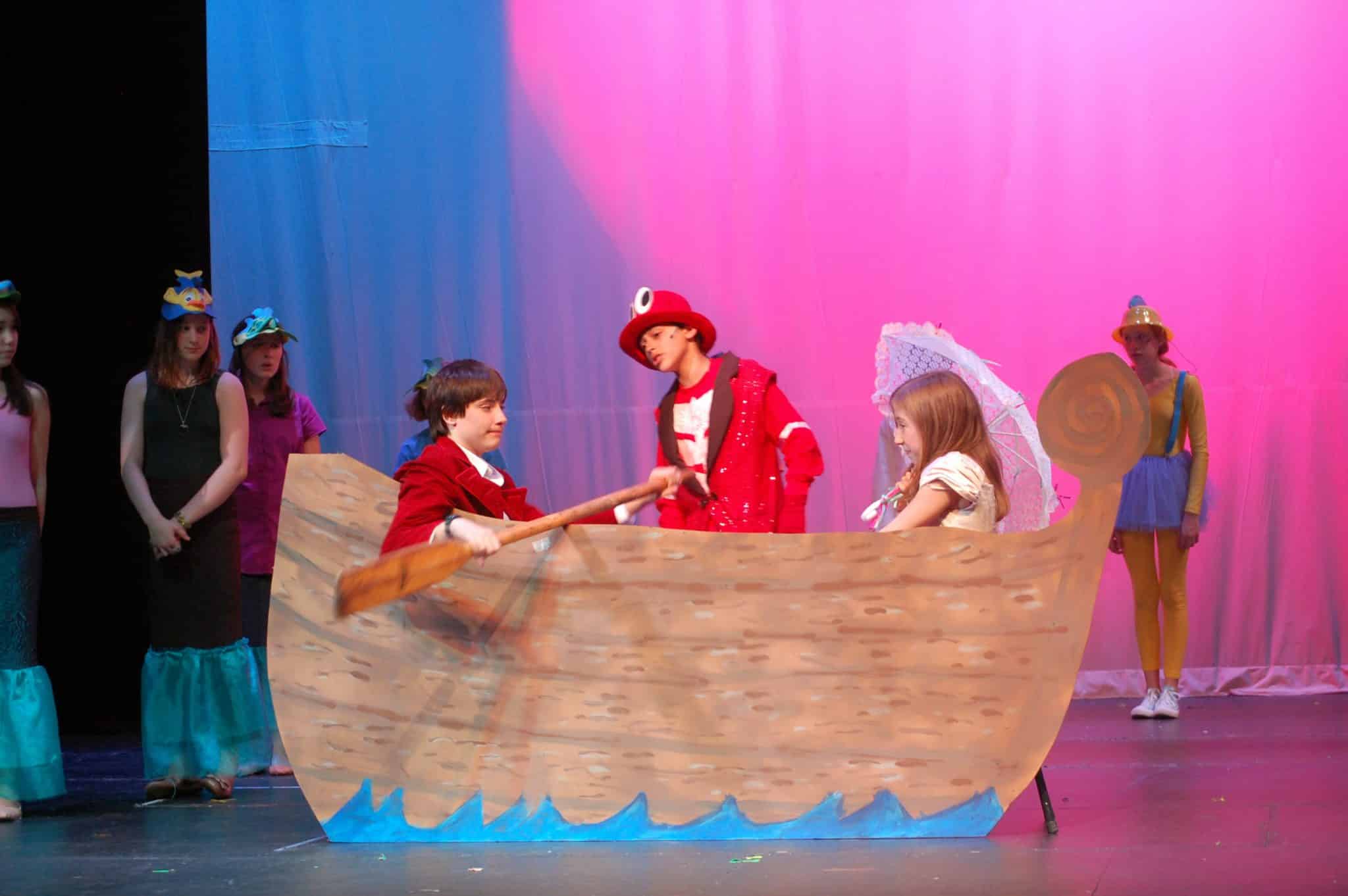 The Little Mermaid Jr.
May 24, 2013
Performed at The Foxboro Orpheum Theater
Thoroughly Modern Millie Jr.
March 1, 2014
Performed at The Foxboro Orpheum Theatre
Schoolhouse Rock Live! Jr.
February 28, 2015
Performed at The Foxboro Orpheum Theatre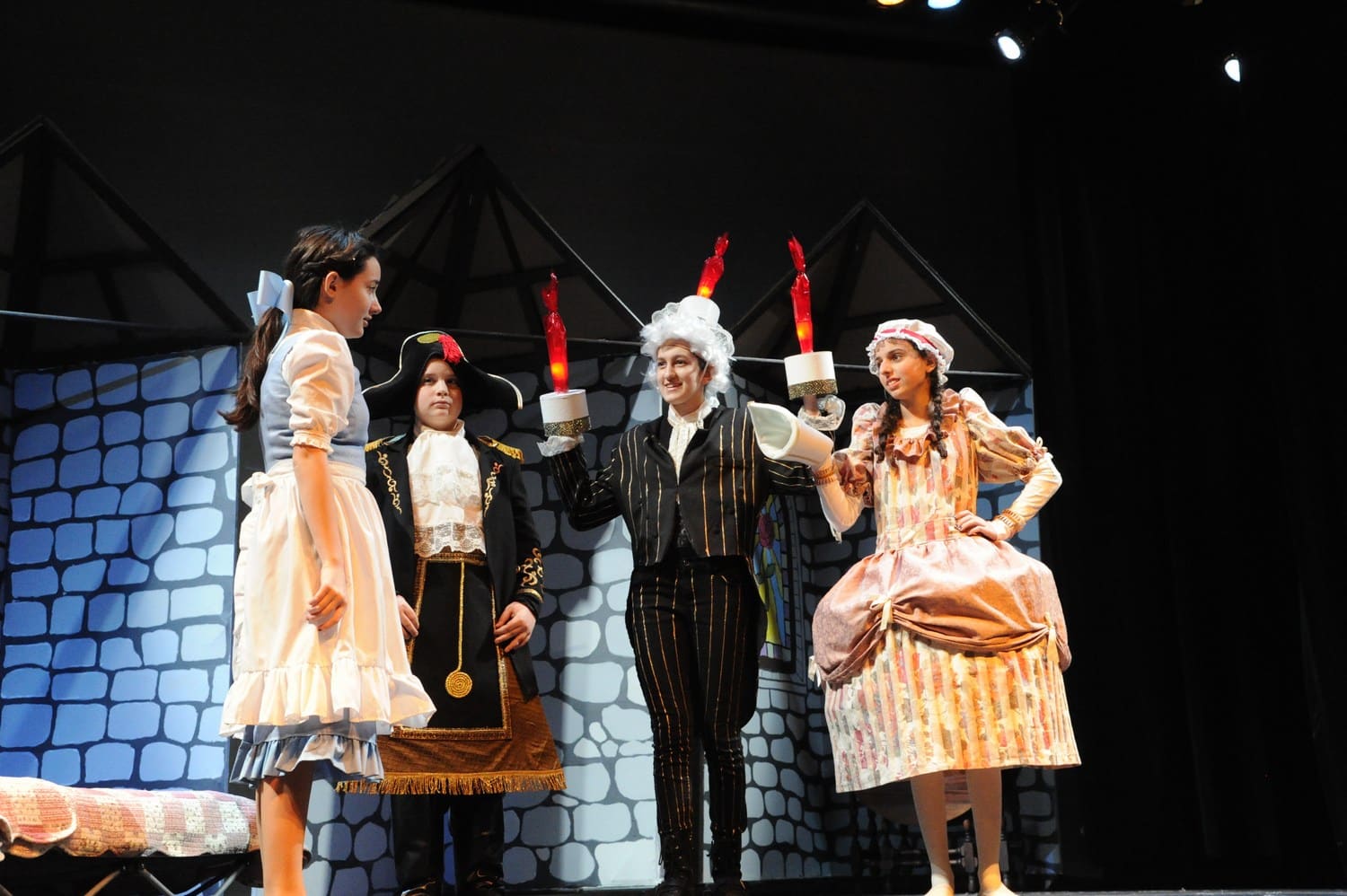 Beauty and The Beast Jr.
February 27, 2016
Performed at The Foxboro Orpheum Theatre
Peter Pan Jr.
February 18, 2017
Performed at The Norwood Theatre
Aladdin Jr.
February 24, 2018
Performed at The Norwood Theatre
Honk! Jr.
February 9th 2019
Performed at The Norwood Theatre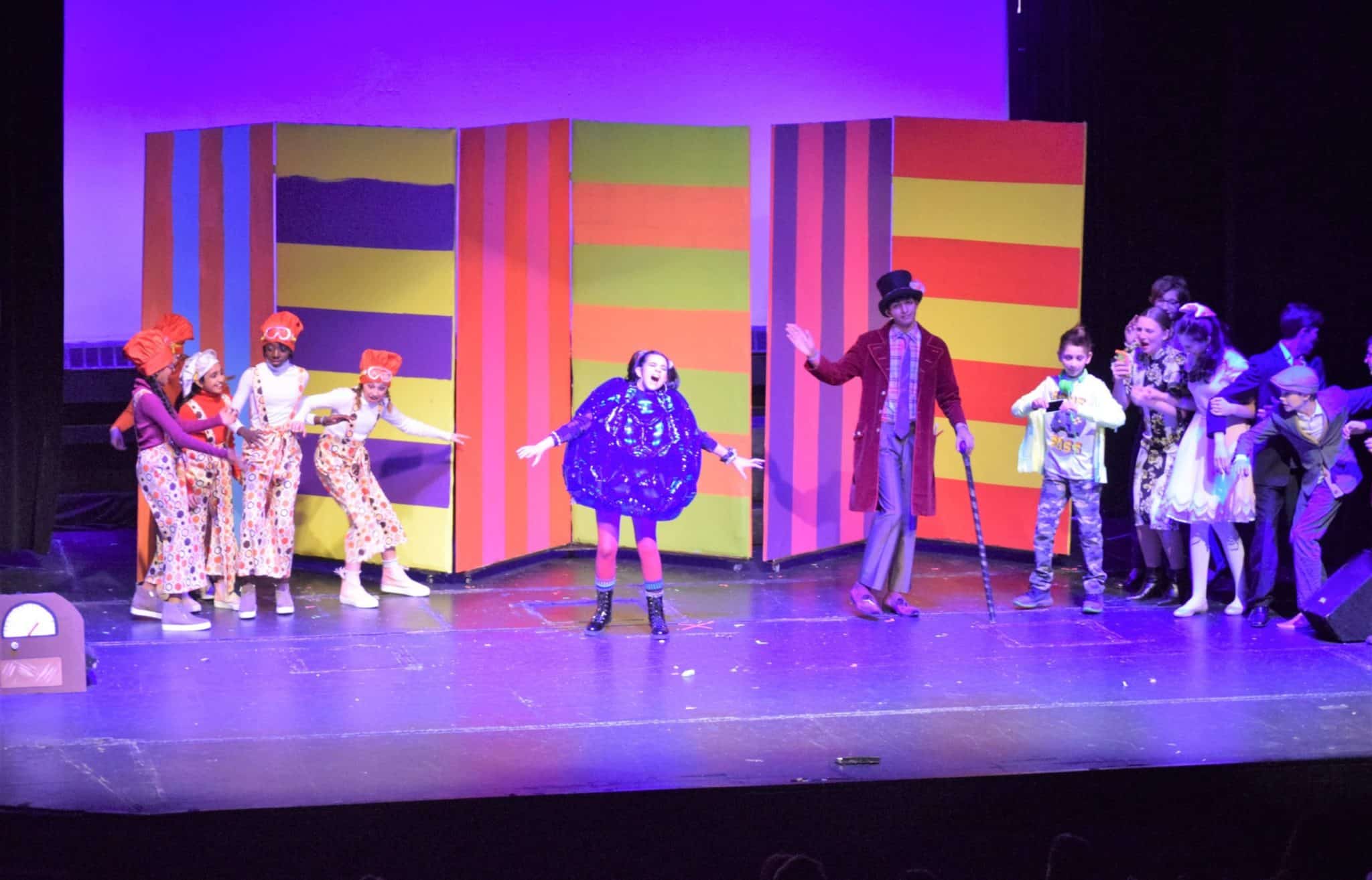 Willy Wonka Jr.
February 28th and 29, 2020
Performed at Marilyn Rodman Performing Arts Center / Orpheum Theatre
The Box: A Zoom Play
April 2021
Performed and taped at Sage
and
A Theatrical Experience
June 8th, 2021
Performed live and taped at Sage
The Phantom Tollbooth Jr.
February 18th and 19, 2022
Performed at Marilyn Rodman Performing Arts Center /Orpheum Theatre