Seventh and eighth grade students from The Sage School's spring acting elective didn't walk away empty-handed after taking the stage at the Massachusetts Educational Theatre Guild's (METG) middle school acting festival on May 1, 2022.
The troupe took home the silver medal with their rendition of a play called "The Petition," written by Boston playwright Cliff Odle. The piece is based on historical events occurring in Boston during the 1700's, and Odle originally wrote it for reenactment tours of the Old Boston Courthouse. He gave Sage permission to produce "The Petition" and added additional characters so everyone would have a part.
"My favorite part of the show was doing something that is not very common to do. We put on a historically accurate play in a few months," said Ayaan M. '23, who portrayed the character of Prince Hall. "We accepted the characters, and I learned a lot about history. It also helped me get close to my castmates. The whole process was just very enjoyable."
Along with the silver medal, six students received individual recognition:
Excellence in Acting: Siya S., Ayaan M., Rhys A., Tommy G., and Samantha L.
Costume Design: Olivia W.
"I enjoyed putting together a more serious play. The power in the words gave me a lot of room for interpretation, showcasing the sadness, anger, and helplessness in just a few lines," said Siya S. '22, who portrayed the character of Boston. "It felt quite rejuvenating to be able to portray a character with so much emotion and truly be able to immerse myself within a role, especially within a time of great struggle."
"I was grateful for the opportunity to attend the METG acting festival and to see other shows perform on the same day as ours," said Rhys A. '22, who portrayed the character of Samuel Adams. "We were able to see the key themes that set historical plays apart."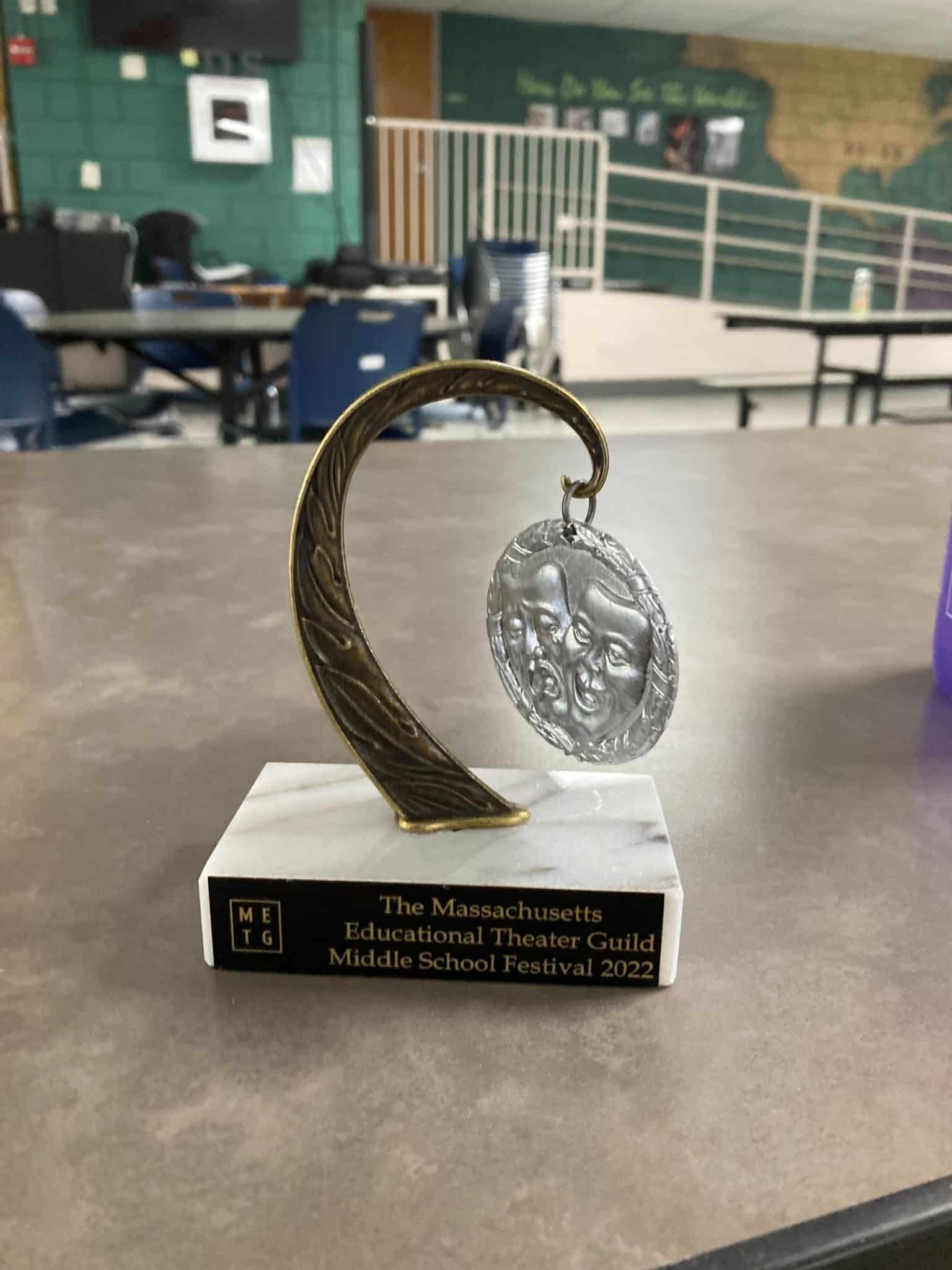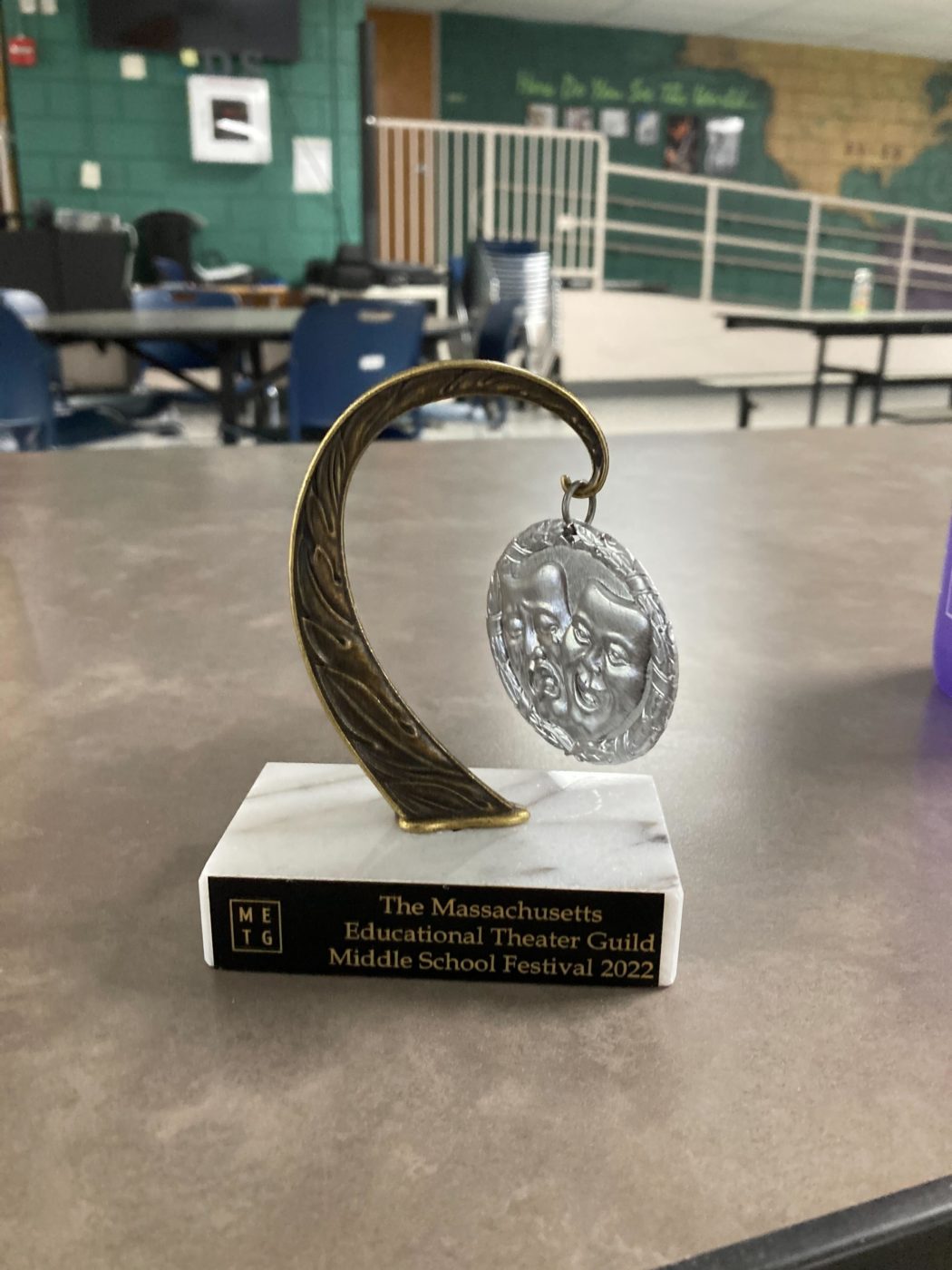 The actors had another chance to don their costumes after the festival. On May 13, 2022, the Sage gym floor was their stage as they performed an excerpt of "The Petition" for all in attendance at Grandfriends Day. They'll perform again for students from fourth to eighth grade, as well as for parents, on June 1, 2022, at 2:15 p.m., in the Sage School's Great Room.