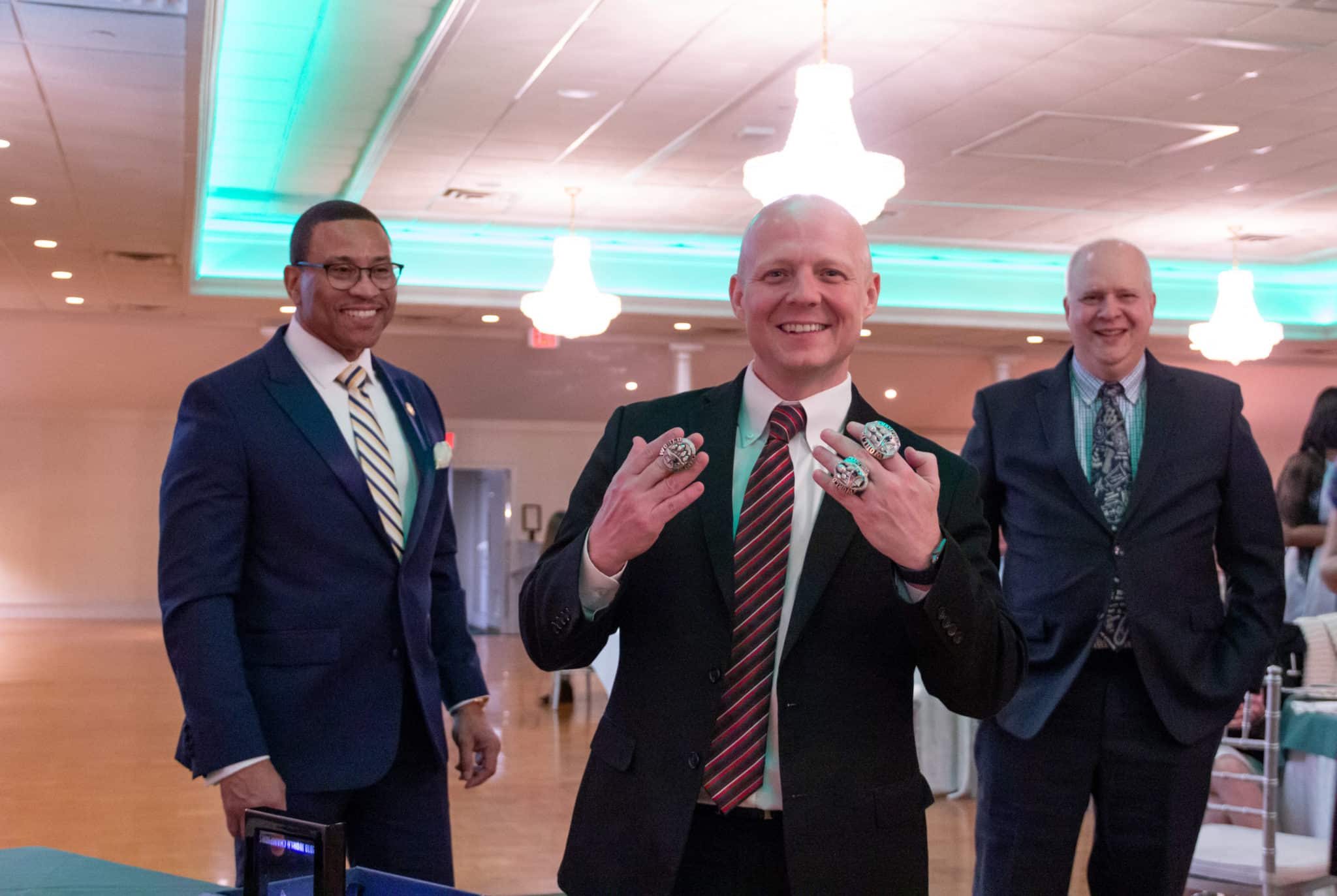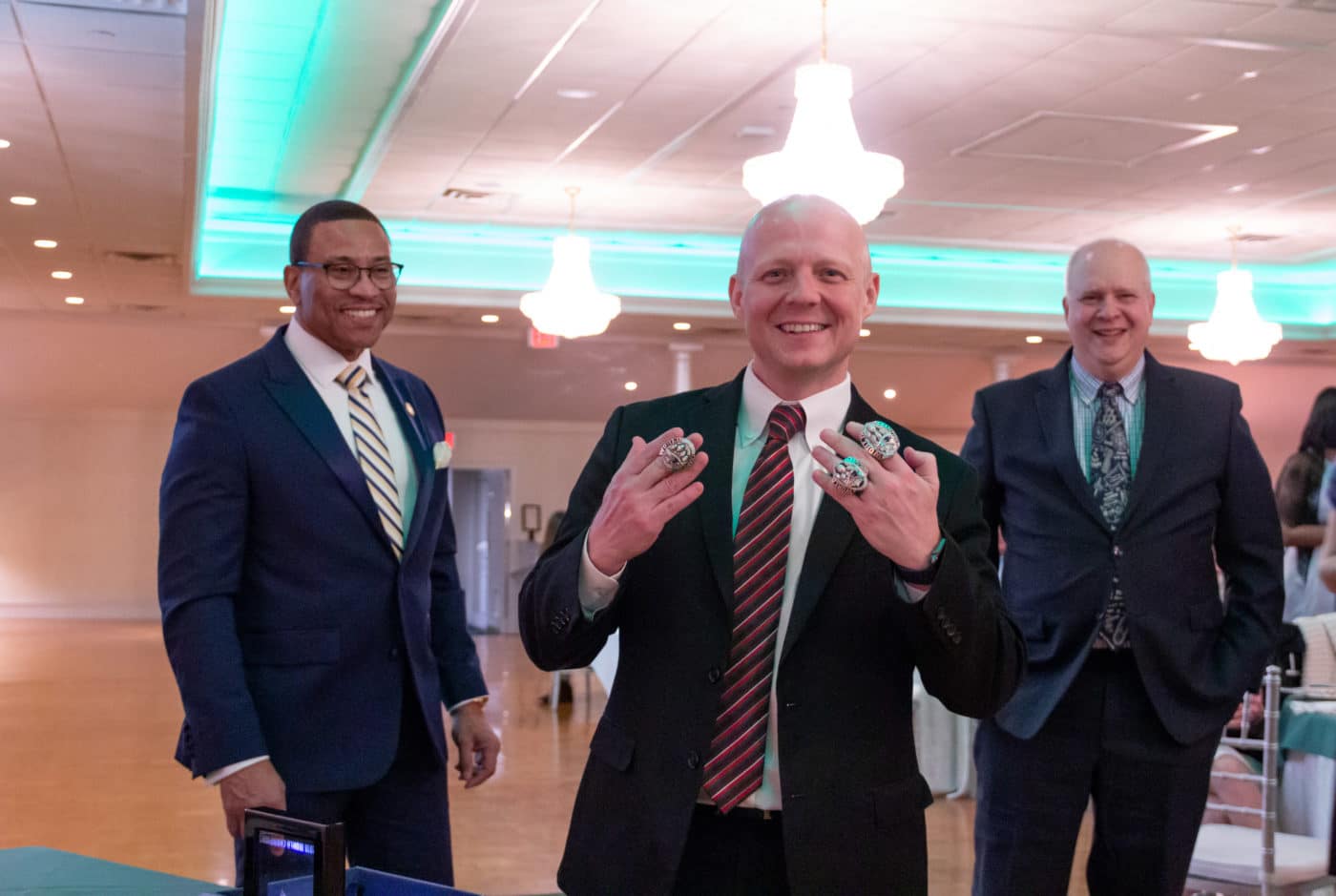 The Sage School's 2022 Annual Gala and Auction at Lake Pearl in Wrentham is in the books. The theme was "Together We Can." And together we did. The school set a lofty goal of $40,000 for its Raise the Paddle campaign. As the night went on, that goal was left in the rearview mirror. Thanks to the generosity of the community, Sage added $44,050 to its Annual Fund.
Our auction was also a smashing success. Sean Flaherty P '25, '27, '30 served as auctioneer for live auction items, while the rest were for the silent auction. Lucky bidders are getting one-of-a-kind Sage experiences, like a chance to see what it's like to be Head of the School, and a VIP Graduation package that includes the best seats at the ceremony.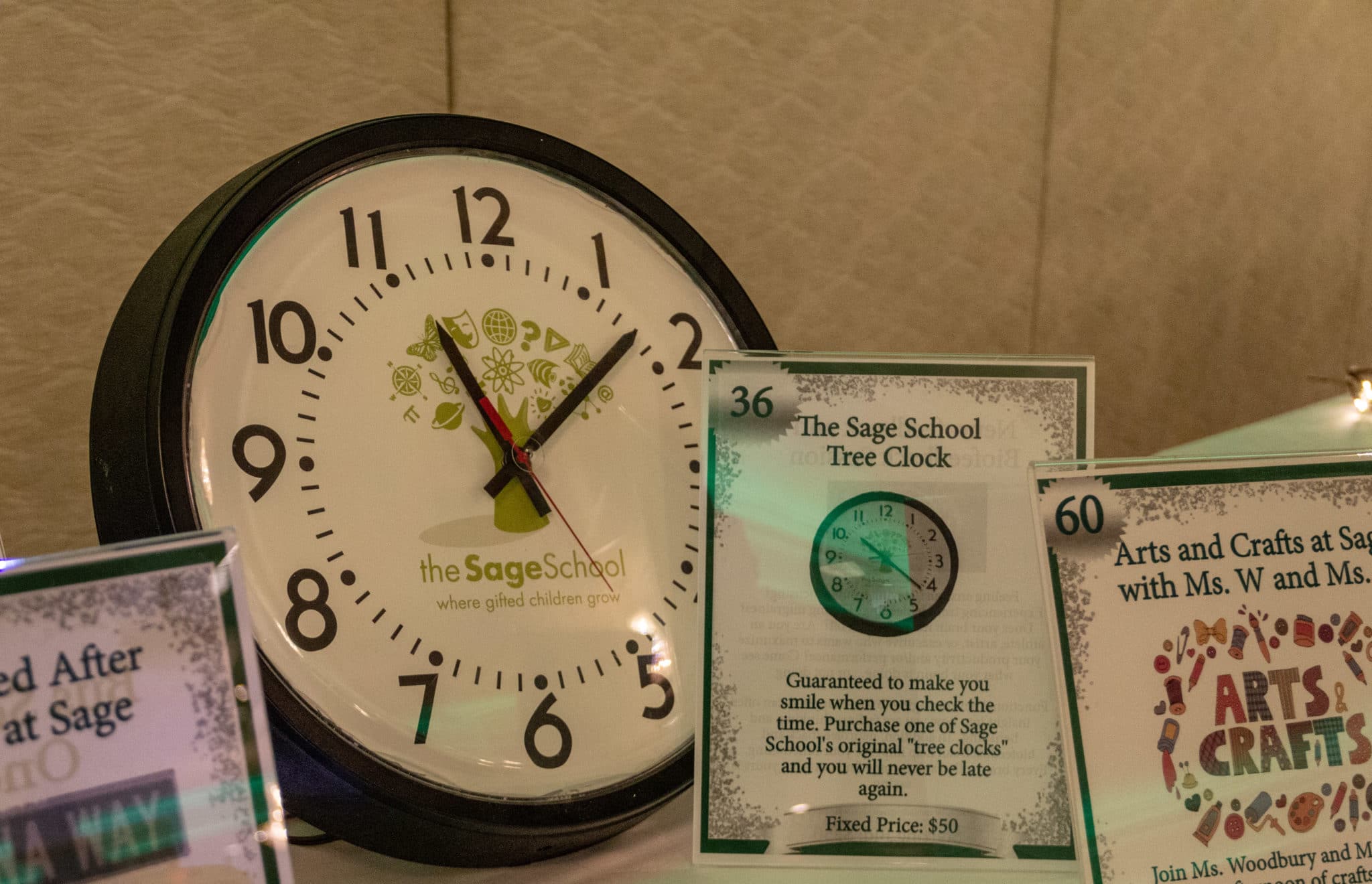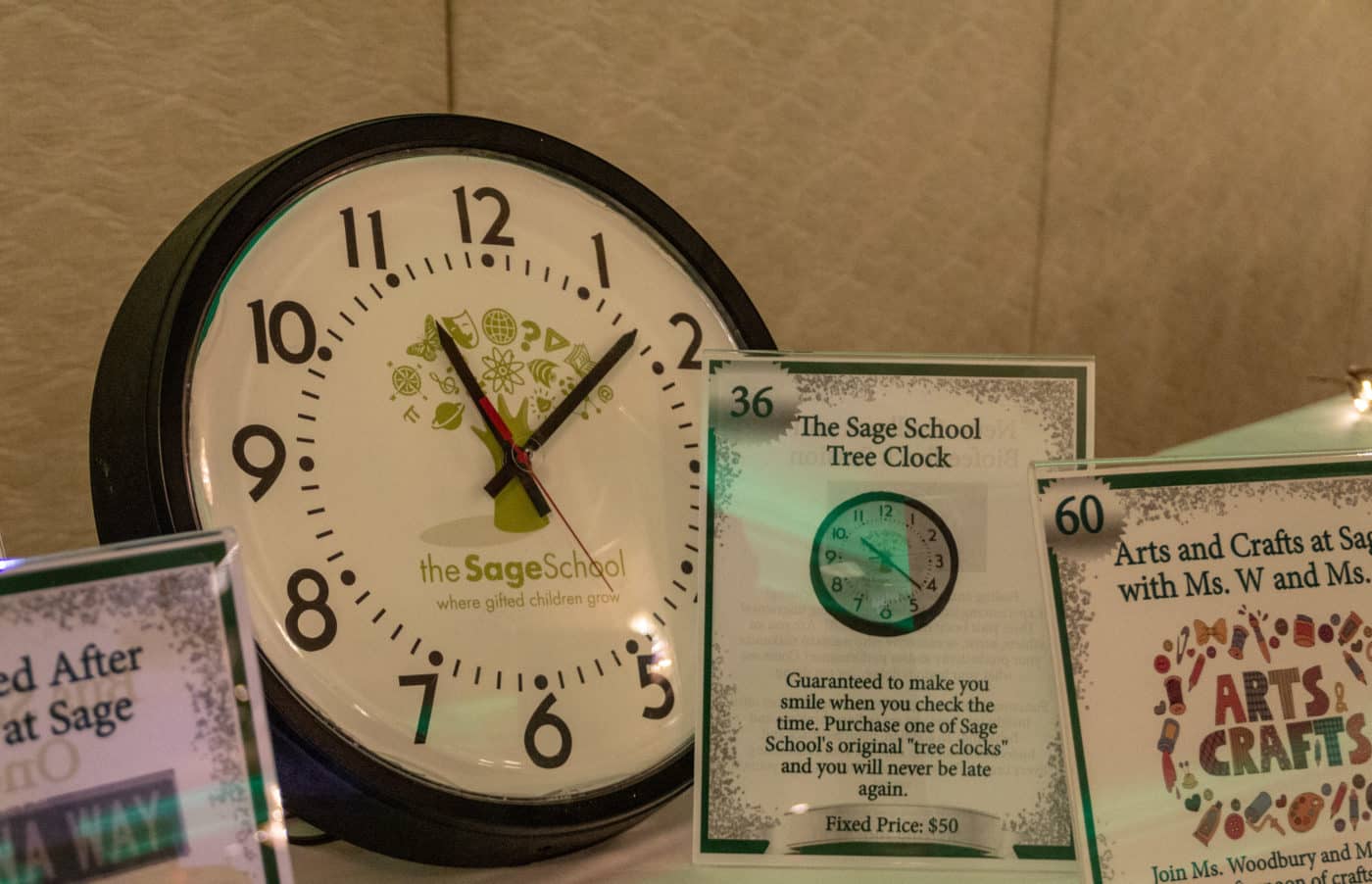 Of course, the night was more than just donations and biddings, it was about making memories. Whether that was catching up with old Sage friends or making new ones, or busting a move on the dance floor, everyone found a way to have a fun-filled night. We owe a big thank you to Gala Co-Chair Frances Jackson P '22 for her hardwork and dedication to ensure Sage's first in-person gala (in two years) was a success!
The night may be over, but you can still make a difference and give to The Sage School Annual Fund for the 2021-22 year. Click here to support our incredible faculty and staff as we continue to provide exceptional academic programs to gifted and talented students.
Thank you to everyone who supported this year's Gala and Auction. We can't wait to see you in 2023!