At The Sage School of Foxboro, the goal of the middle school student group, Service@Sage, is "to better the lives of communities in need both locally and globally through learning, raising awareness, and fundraising." With that mission in mind, Service@Sage, has partnered with World Central Kitchen to fight food insecurity in Massachusetts through their community-wide initiative.
During a talk-series with the school, Josh Phelp, Director of Relief Operations at World Central Kitchens (WCK), shared with students how their organization is partnering with restaurants in Boston and nationally to offer financial support through donations while providing cooked meals to local families in need.
In January, Service@Sage launched their fundraiser for the local WCK chapter, as the state is currently suffering from the largest increase of food insecurity. Students used the school's weekly virtual meeting to promote the fundraiser and partnered with Sage's Parent Association to get the word out. In total, Sage students raised over $2,500 for World Central Kitchen.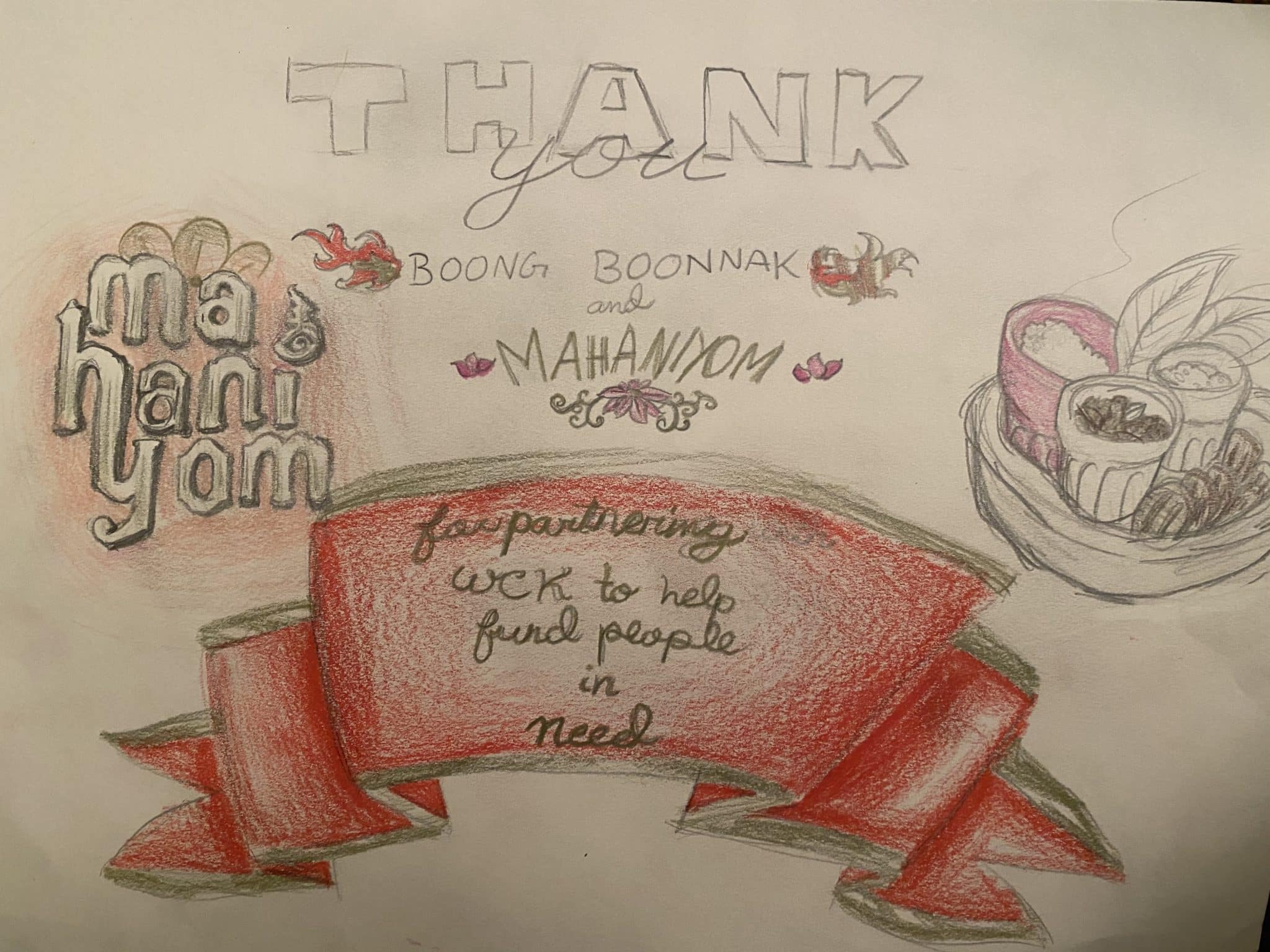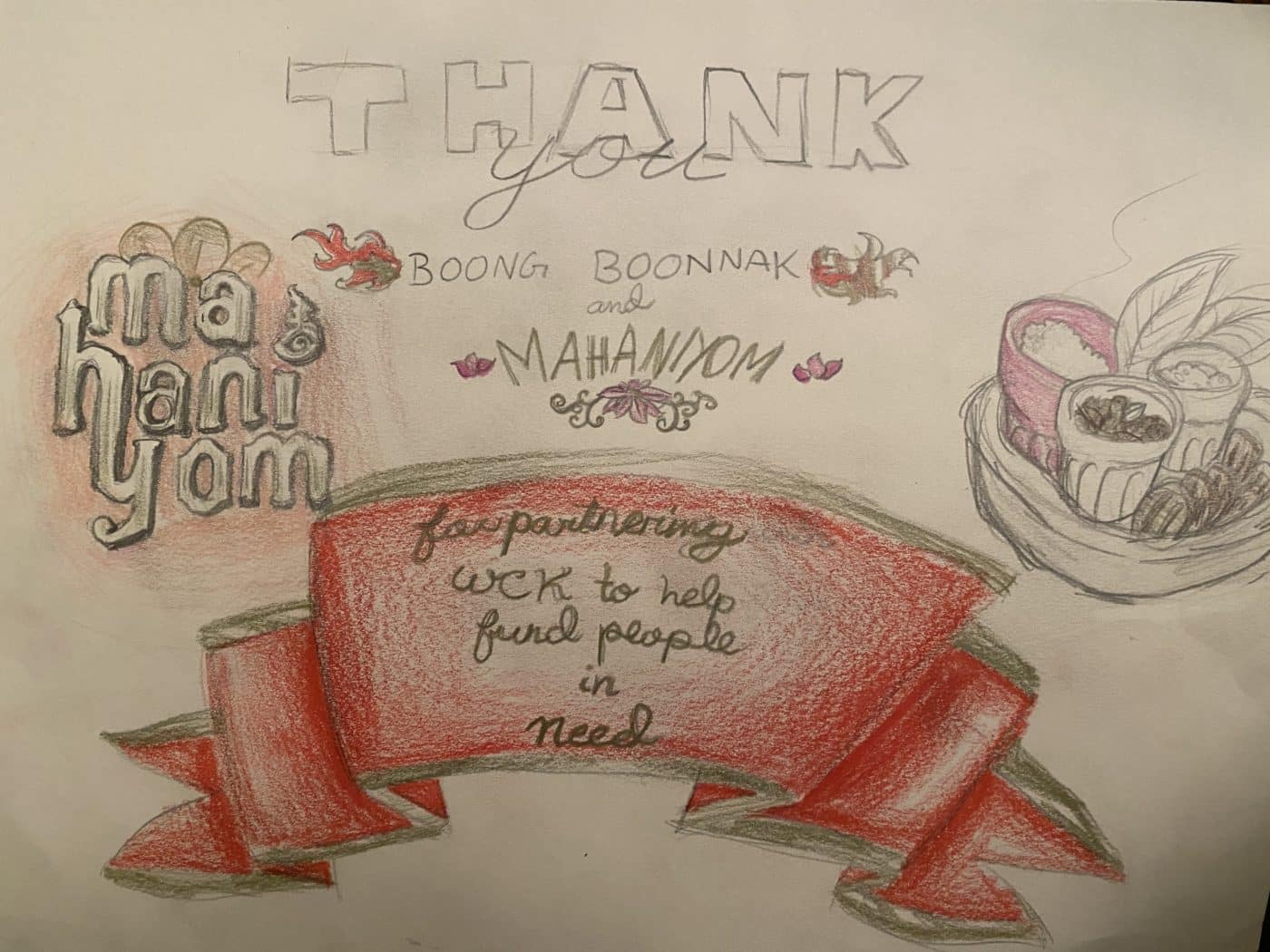 Sage students in all grades, from Preschool through Grade 8, have also shared their thanks and gratitude for the Boston-based WCK-partner restaurants and their employees with handmade thank you cards.