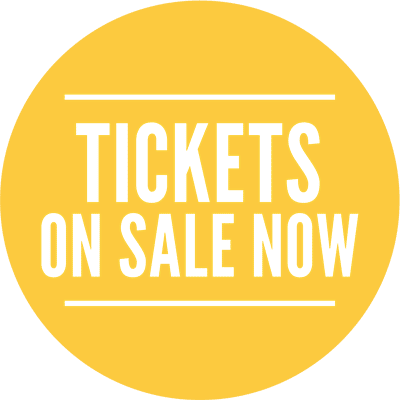 The Sage School is pleased to announce that tickets are now on sale for the 2022 Annual Gala & Auction. We hope you will join us as we gather in person for the largest community-wide event of the 2021-22 school year on Saturday, March 5 at Lake Pearl in Wrentham, MA.
---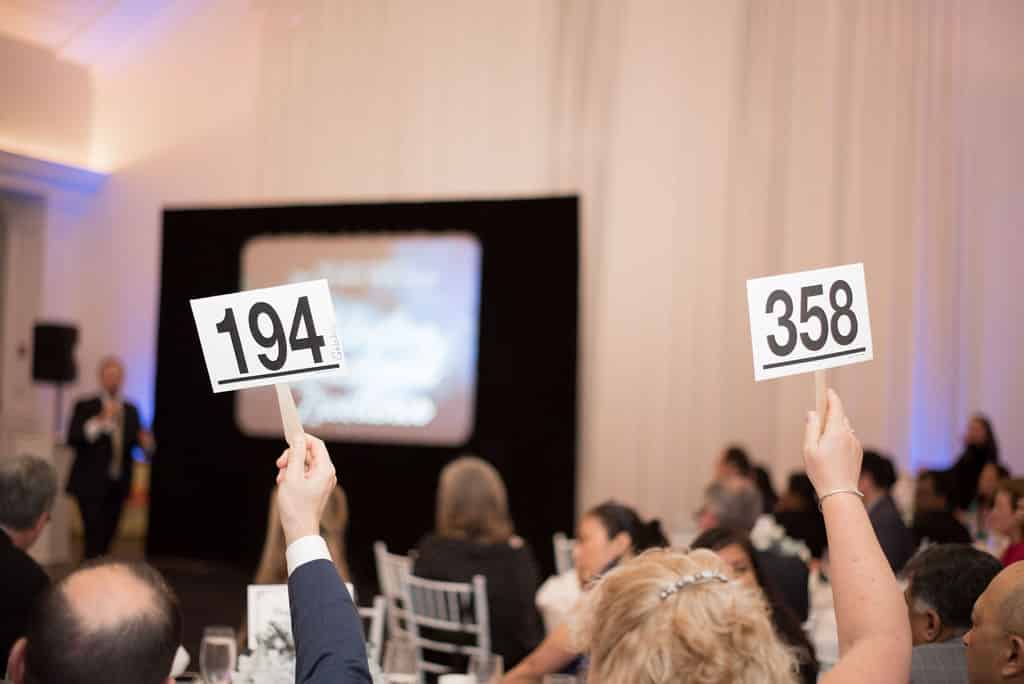 Buy Tickets or Become an Event Sponsor:
You can do this online starting TODAY using the event link below.
https://one.bidpal.net/sagegala2022/welcome
Click the side button that says "Tickets & Sponsorships."
Select your ticket or sponsorship level and enter the ticket quantity.
You will be prompted to "Sign In to Continue," where you will need to create an account.
Enter in information for who will be using each of your tickets. If you are not sure, select "I don't know yet." Click "Next."
Once an account has been created, you will receive a text message from One Cause where you will be able to view your registration and enter a credit card number, if you choose that option.

You may choose to enter a credit card at a later time, as well.
Credit card information will be necessary to bid on auction items.

Once complete, you will receive an email with the registration and purchase confirmation from "One Cause."
---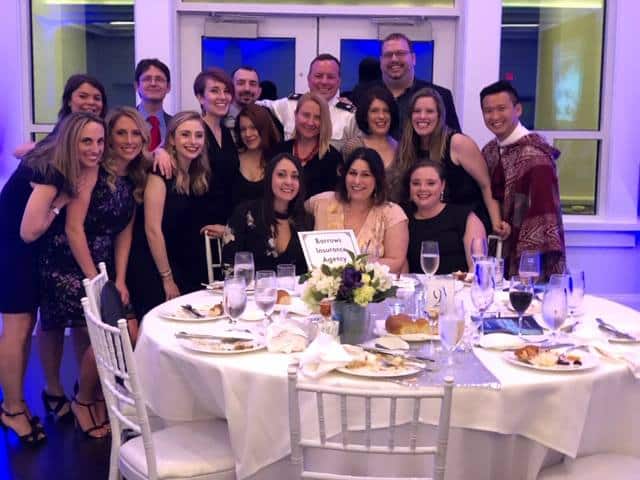 Tickets:
$125 per person
$250 per couple
——————-
$125 Purchase a ticket for a faculty/staff member
$250 One ticket to the event and one faculty/staff ticket.
We appreciate your help to offset the cost for Sage faculty to attend this event by purchasing multiple tickets!
---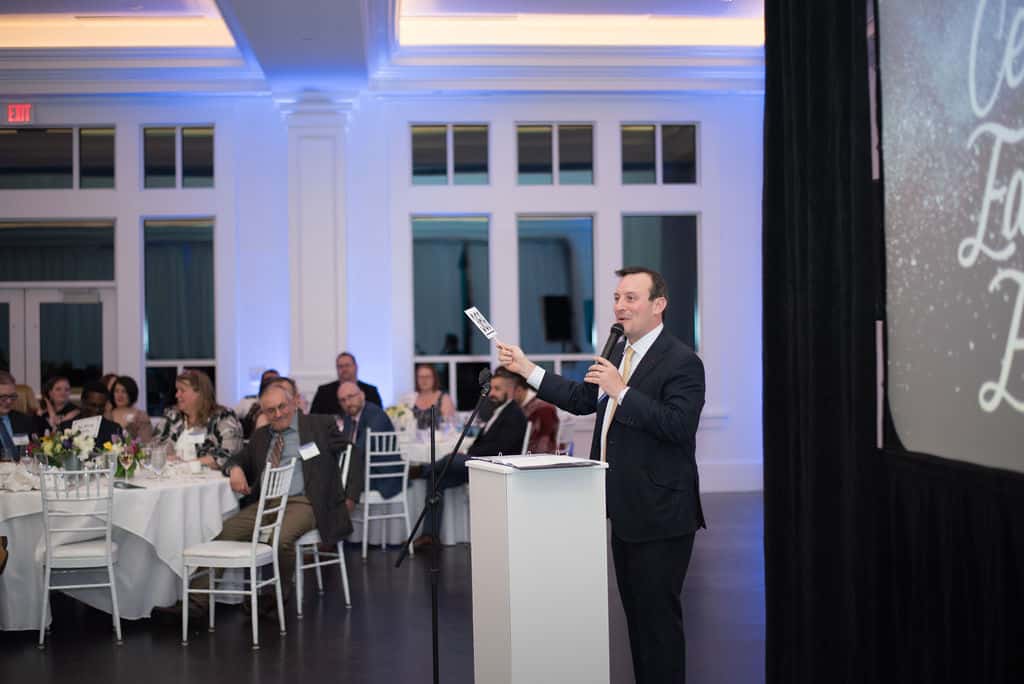 Schedule:
Saturday, March 5, 2022 | 6:00 – 9:00 PM
6:00 PM – Registration, Cocktail Hour & Silent Auction Bidding
7:00 PM – Dinner
7:30 PM – Program Presentation and Live Auction
8:00 PM – Dessert, Dancing, and Celebrating
---
Who Can Attend
Sage parents, trustees, faculty, staff, alumni (21+), alumni parents, and friends of Sage.
Sage families are welcome to invite their friends and neighbors to this exciting event!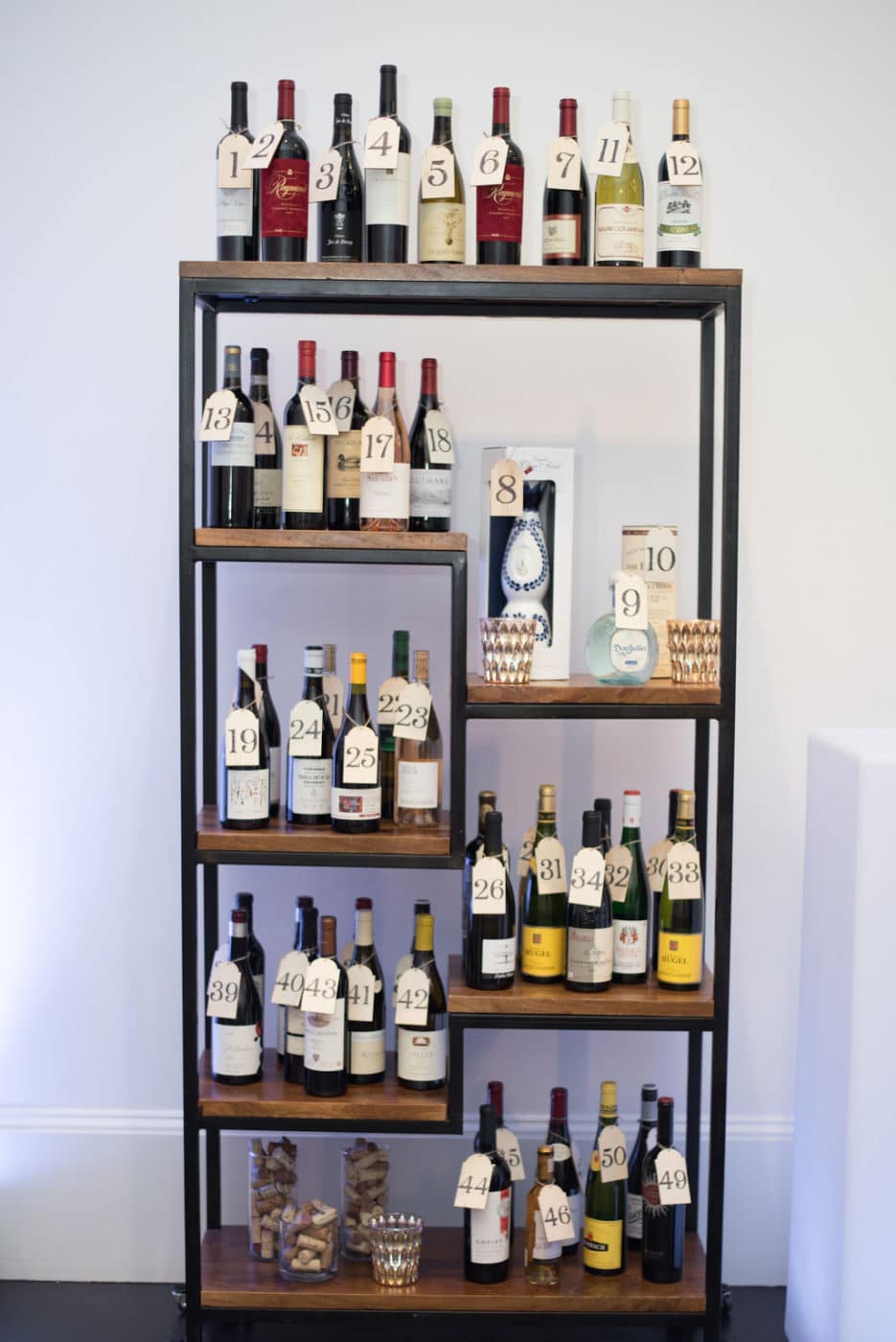 ---
Event Website:
https://one.bidpal.net/sagegala2022/welcome
This website is your one-stop-shop for everything gala-related!
Buy tickets to attend in-person.
View silent auction items as we get closer to the event.
Register for event entry and auction bidding.
Read COVID-19 safety protocols for event attendees.